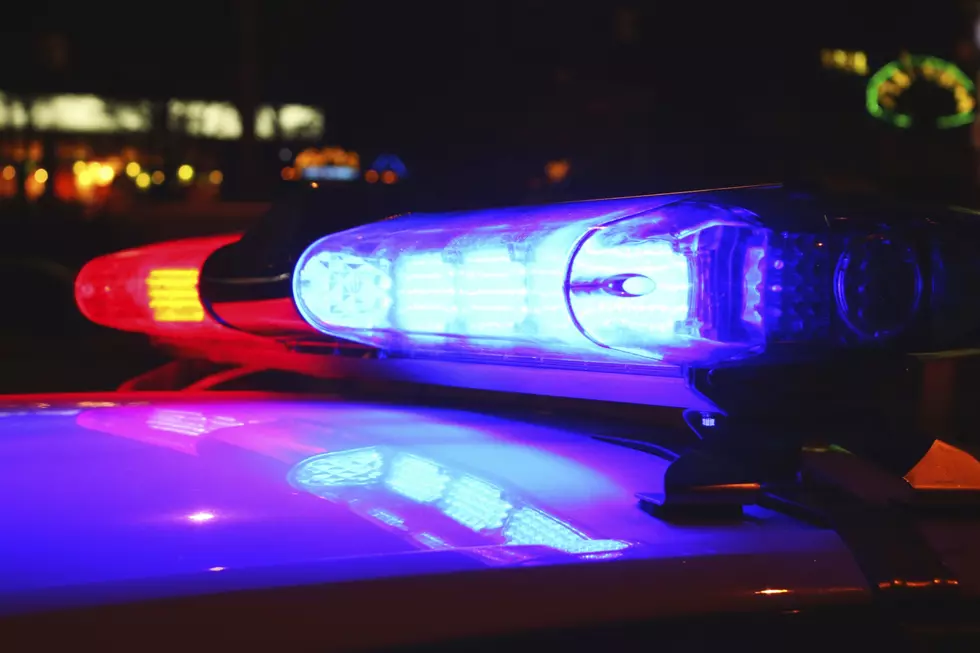 Teenage Student Allegedly Assaulted on Big Bend Campus
Alex_Schmidt
The Grant County Sheriff's Office in investigating an alleged assault at a residence hall on the campus of Big Bend Community College in Moses Lake.
Deputies were called to the scene at just before midnight on Monday after receiving a report that a 19-year-old female student had been assaulted by a 23-year-old male student.
"The victim reported that the male became intoxicated in her room," detailed Grant County Sheriff's Office spokesperson Kyle Foreman. "The victim says he then became belligerent, held an open pair of scissors to her throat and threatened her. The victim also said the suspect twice placed his hands around her neck and choked her."
The female reportedly stopped the assault by using pepper spray on the man.
Detectives say the two were involved in a dating relationship.
The male has not been arrested but charges of domestic violence and felony harassment against him are pending.
More From NewsRadio 560 KPQ