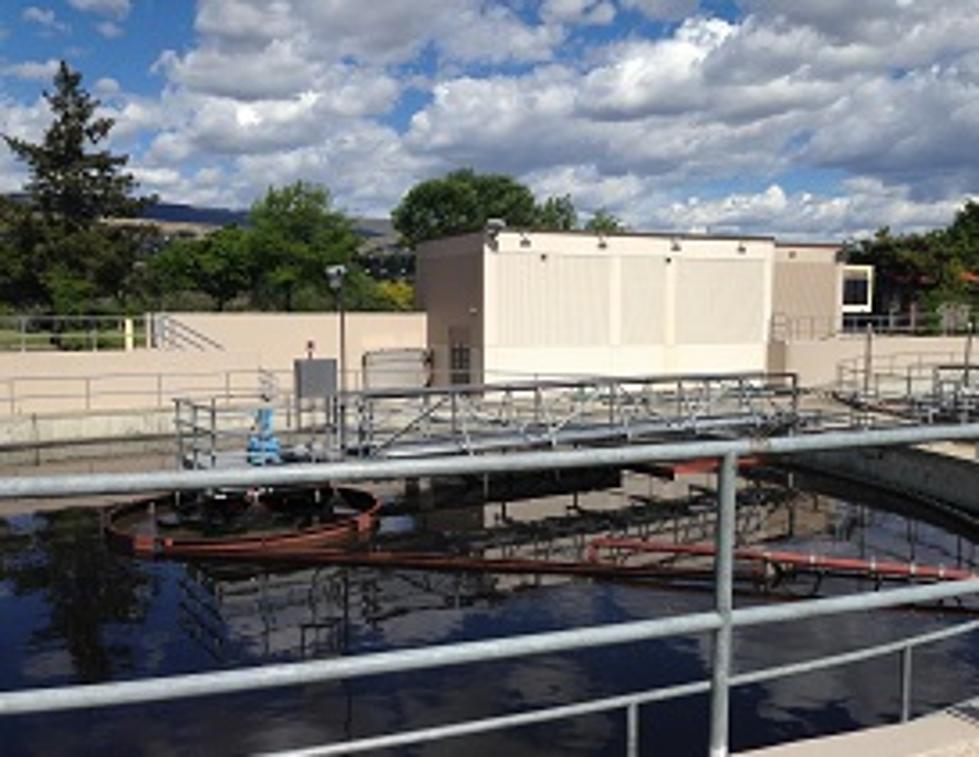 Trash It, Don't Flush it says City Of Wenatchee
Source: City of Wenatchee
The City of Wenatchee is asking businesses and homeowners to pay close attention to the materials and substances that they discharge from their properties.
Wastewater Supervisor Mike Hodgson says they recently noticed an illegal substance leading to the wastewater treatment plant from a sewer drain.
"It sounded an explosive gas alarm. So that calls out to whichever plant operator is on call," Hodgson said. "We were able to determine which direction it came from and we kept chasing it. There's a sewer line adjacent to the railroad tracks between 5th and 9th and it came from that vicinity."
Hodgson says the city has yet to narrow down the name of the commercial or industrial business that triggered the alarm.
He notes this type of discharge causes safety hazards and disrupts the biological treatment of wastewater.
"And we will go to lengths to try to find out whoever might have dumped the illicit discharge." Hodgson said.
Hodgson says the city offers free inspections to businesses' who discharge to the city sewer and stormwater systems. Please contact the City's Public Works Department to schedule a visit at (509) 888- 3238 or send an email to Mhodgson@wenatcheewa.gov.
The city asks that you be cautious about what you dump and flush down the drain to help protect our sewer and stormwater infrastructure and the workers who maintain it.
All indoor drains lead to the City's Wastewater Treatment Plant and on to the Columbia River.
Parking lot storm drains and other outdoor drains are untreated and drain directly to the Columbia River. Please do not dump petrochemicals, old medications, fats and grease, and disposable wet wipes, even if labeled 'flushable" down the drain as they can plug the pipes and equipment.
Michigan Sewers, Outhouses, and More Fun Stuff
More From NewsRadio 560 KPQ