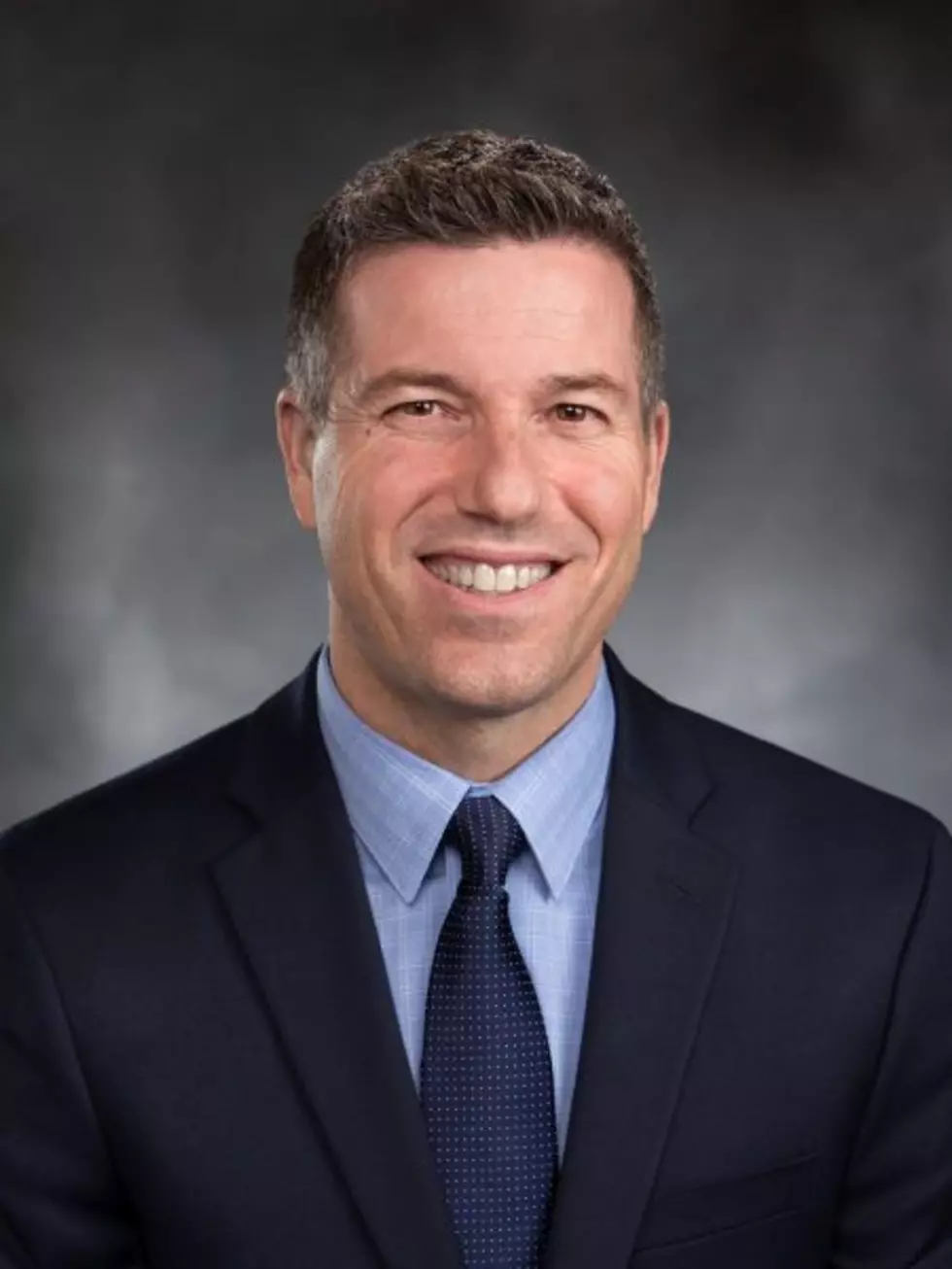 Washington Workers to Pay New Long Term Care Tax
Photo: Sen. Brad Hawkins, R-12
Washington workers will pay into a new long term care state program after House Bill 1087, which includes the new tax, passed in the legislative session. Workers will be faced with a payroll tax to fund the program regardless of whether the individual benefits from the program.
"This is especially troubling for younger workers, because they're going to potentially be paying into this program through their paychecks their whole working career and they may never actually need long term care insurance," said Senator Brad Hawkins, who voted against the bill.
The state will tax a paycheck 58 cents on every $100 of earnings. The maximum benefit of the program for an individual is $36,500.
"There's window of opportunity if they want to secure private long term care insurance through a private provider and can apply for an exemption to this program," said Hawkins.
The deadline to purchase a new private policy is November 1st with the exemption application deadline on December 31, 2022.
For more information on the tax and the house bill its included in, visit here.