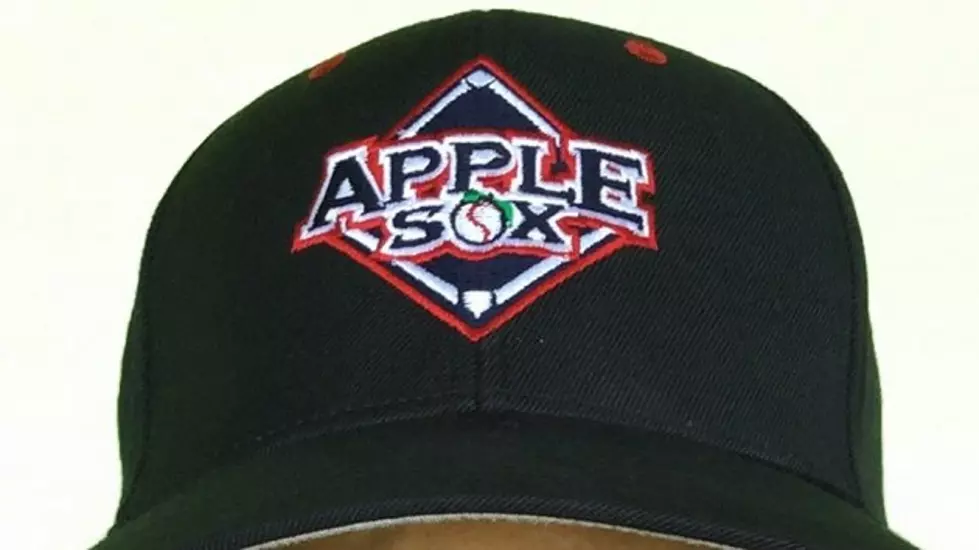 Wenatchee AppleSox Coach Mitch Darlington Returns for '24 Season
AppleSox Media Release
The Wenatchee AppleSox will have Mitch Darlington back for a third season as AppleSox head coach in 2024.
Darlington has led the AppleSox to the postseason in each of the last two campaigns, becoming the first AppleSox head coach to accomplish that feat.  Darlington's 64 wins through two seasons are already third-most in AppleSox history and 21 away from moving into second place.
"Coach Darlington brings a level of excellence and a refocused energy to the Wenatchee AppleSox," general manager Allie Schank said. "The team culture and past recruiting success give me confidence that the future of the program is bright under Mitch's leadership. I'm looking forward to this upcoming season and I can't wait to see the impact Mitch has in the coming years."
The 2023 AppleSox recorded the best regular-season record in in the last 10 seasons and tied the 2012 team for the second-most wins in franchise history. Seven members of the team earned All-WCL honors to help lead the team to its 15th playoff berth in 23 seasons. Wenatchee broke single-season records for home victories (21), home winning streak in league play (12 games), three-game series sweeps (eight), most home runs hit in a league game (four on July 13), players used in a single summer (55) and walks drawn (299). Wenatchee's 19-8 record in the first half was the team's best mark in either half since the West Coast League adopted the two-halves playoff format in 2016.
In Darlington's first season he recovered from a 12-15 start with a 15-12 finish to win the 2022 North Division second-half playoff spot. Wenatchee swept Kamloops in the first round to earn its first postseason series victory since 2013. Darlington's AppleSox shattered single-season franchise records for walks, runs, stolen bases and RBI. Second baseman Joichiro Oyama was named WCL co-MVP after breaking single-season franchise records for runs, stolen bases, walks and plate appearances while also tying for single-season records for triples and games played.
"I think we took another step forward (in 2023)," Darlington said. "I think we are growing not only the brand, but growing the type of players that want to come in here and play for us and are creating a culture where a lot of a lot of guys are starting to hear about the AppleSox."
Darlington will begin his third campaign as the AppleSox head coach in June. The 2024 West Coast League schedule will be announced next month. Stay tuned to applesox.com as well as westcoastleague.com for news on the 2024 season.
LOOK: Texas Rangers Are Going To The World Series!
Gallery Credit: Chaz
More From NewsRadio 560 KPQ