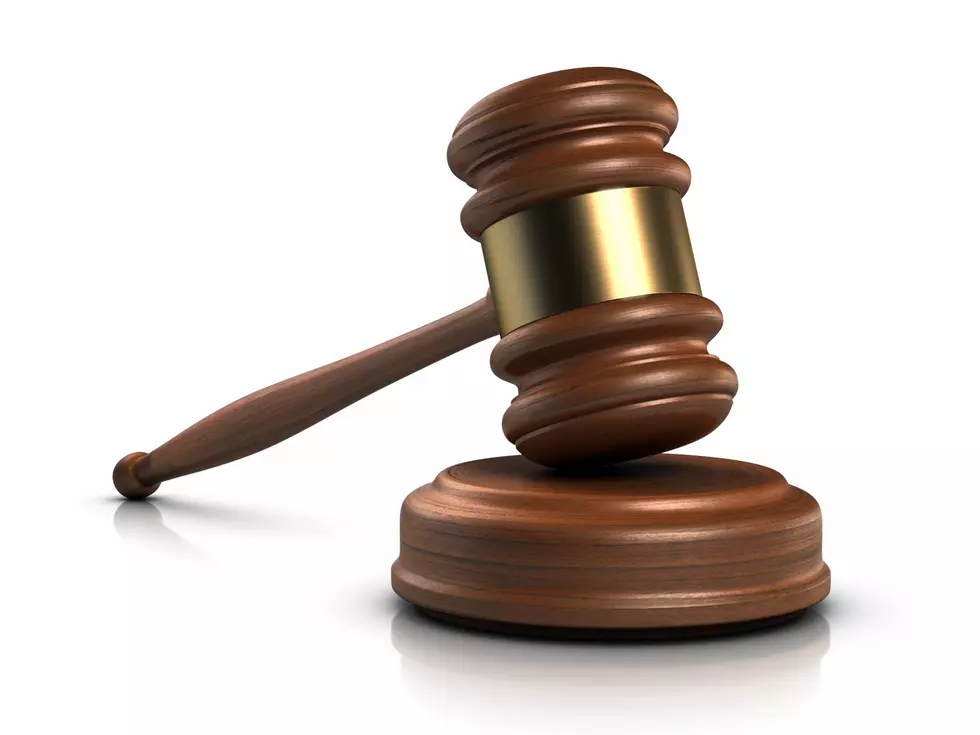 Wenatchee Man Accused Of Child Rape Has $500,000 Bail
gavel
A Wenatchee man who faces 1st Degree Child Rape charges has a half million dollar bail. 
The bond was set during the first court appearance of 40-year-old Nicholas Joseph Turner, who is accused of sexually molesting a three-year-old relative of his.  
The now-15-year-old girl told investigators about being raped by Turner in October of 2011, saying a recent incident at school triggered the memory of the past abuse. 
Turner is currently being held at the Chelan County jail.  
He was arrested last Thursday afternoon on two counts of 1st Degree Child Rape and two counts of 1st Degree Incest. 
Turner also has a one-year no contact order with the victim. In addition, he's barred from possessing any firearms and must surrender any guns he has. 
The state had requested a $1 million bail while an attorney representing Turner argued for it to be set at $50,000, noting Turner has no criminal history. 
The defense also questioned whether the victim could accurately recall what happened to her when she was three years old, saying there was real reason to question the allegations. 
Turner is the second Eastmont School District custodian to be accused of child rape in the past month. 
Sterling Junior High custodian Michael Ray Vanhousen was arrested last month on suspicion of raping and molesting a 15-year-old student in 2022, although charges have still not been brought by prosecutors. 
Eastmont School Superintendent Becky Berg confirmed to KPQ that Turner was put on administrative leave on Friday, September 1st. 
More From NewsRadio 560 KPQ