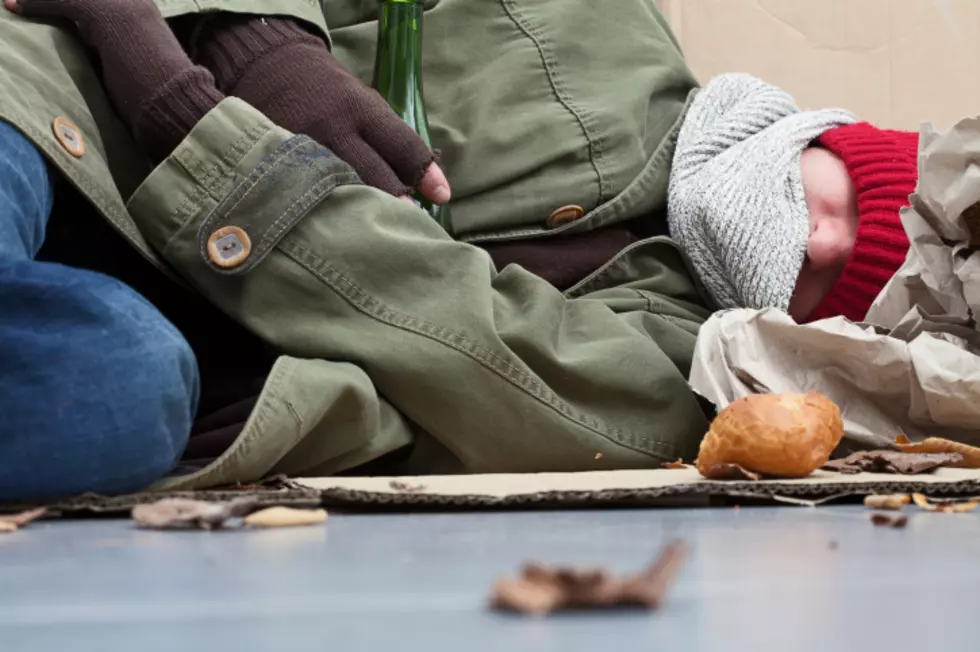 Wenatchee Mayor Says Homeless People Being Sent From Another City
KatarzynaBialasiewicz
The Wenatchee area is dealing with a substantial increase in it's homeless population, according to mayor Frank Kuntz. 
The most recent annual Point in Time Count of homeless people in Chelan and Douglas counties put the number of unsheltered people at 105. 
Kuntz says the figure has increased by 25-30 people, and says it's  known where they're coming from. 
"We're fairly clear there's been a group that was sent from another city in Eastern Washington who I won't describe," said Kuntz. "But it's really that they took their problem and sent it to us. So, we're dealing with a lot with that." 
Kuntz declined to name the location where to new homeless people came from, but said they arrived in the past two weeks. 
The largest homeless population in Eastern Washington is in Spokane, where the state's largest homeless encampment, Camp Hope was shut down on June 9. 
Roughly 600 people lived in Camp Hope a year ago. 
Kuntz says the city doesn't know how the 25-30 new homeless people got to Wenatchee, but has been told by the homeless who already live here that the group came from a certain city or town. 
"I can't tell you that the city paid to move them, or a shelter in their town may have closed and sent them here," Kuntz said. "I can't tell you exactly, but we think we know where they're from." 
The spike in new homeless arrivals comes after the area had seen a drop in unsheltered people by about 18 from the year before. 
Meanwhile, the city has made strides in the last year or so to create housing space for its homeless population. 
There are two parking areas in north and south Wenatchee known as "safe parks" where people living in RVs are encouraged to congregate. 
The parks are located in the 1400 block of South Wenatchee Avenue, and on Ohme Garden Road in the Olds Station area. 
They're are being funded by the city with the assistance of a grant and are being managed under contract with the Wenatchee Rescue Mission.
Wenatchee banned RV's from being parked on the streets last Fall. 
The city is also in the process of bringing in 45 small shelters known as Pallet Shelters as temporary housing.  
An Everett company is providing the structures, after having done the same for homeless outreach centers in the cities of Burlington and Everett, as well as others nationwide. 
The 45 structures will rest at the site of Wenatchee Rescue Mission. 
More From NewsRadio 560 KPQ