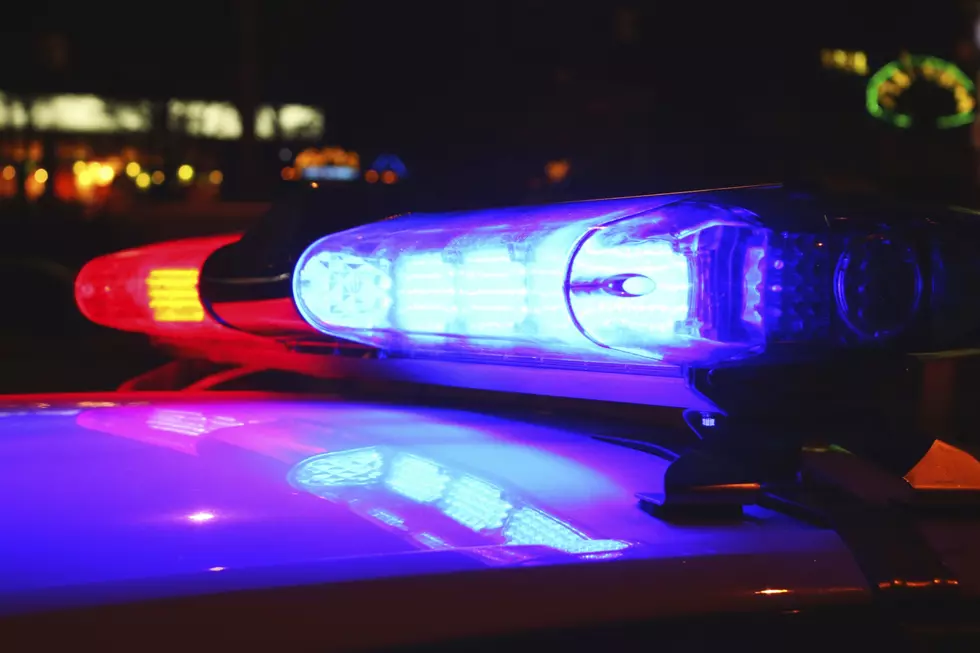 Woman Arrested After Break-In At Police Evidence Storage Facility
Alex_Schmidt
A Quincy woman is in jail after she allegedly broke into the Grant County Sheriff's Office evidence storage facility in Moses Lake early Thursday morning.
Sheriff's deputies and officers with the Moses Lake and Ephrata Police Departments were dispatched to the facility near Andrews Street Northeast at around 5:30 a.m. after the woman reportedly triggered a silent alarm.
Sheriff's spokesperson Kyle Foreman says although it may be hard to believe, the facility is a regular target for burglaries.
"The sheriff's evidence facility is protected by cameras, sensors, and alarms, so it's hard for us to imagine that someone would try to break into the place. However, it does happen several times each year."
Investigators say the chain-link fence around the east side of the property had been cut and 49-year-old Kristie Reynolds was found inside the facility. Her car was also parked out front.
Foreman says it's unclear if Reynolds had a specific reason for breaking into the facility, but that no dangerous contraband is ever stored there.
"The sheriff's evidence facility at the Port of Moses Lake is intended for the storage of vehicles, heavy equipment, and other large items that are a part of court proceedings. Smaller items and those that would be more attractive to thieves such as firearms, drugs, and drug paraphernalia are kept at a separate location."
Foreman says no items from inside the facility were found to be missing or damaged.
Reynolds was booked into the Grant County Jail on burglary charges.
More From NewsRadio 560 KPQ