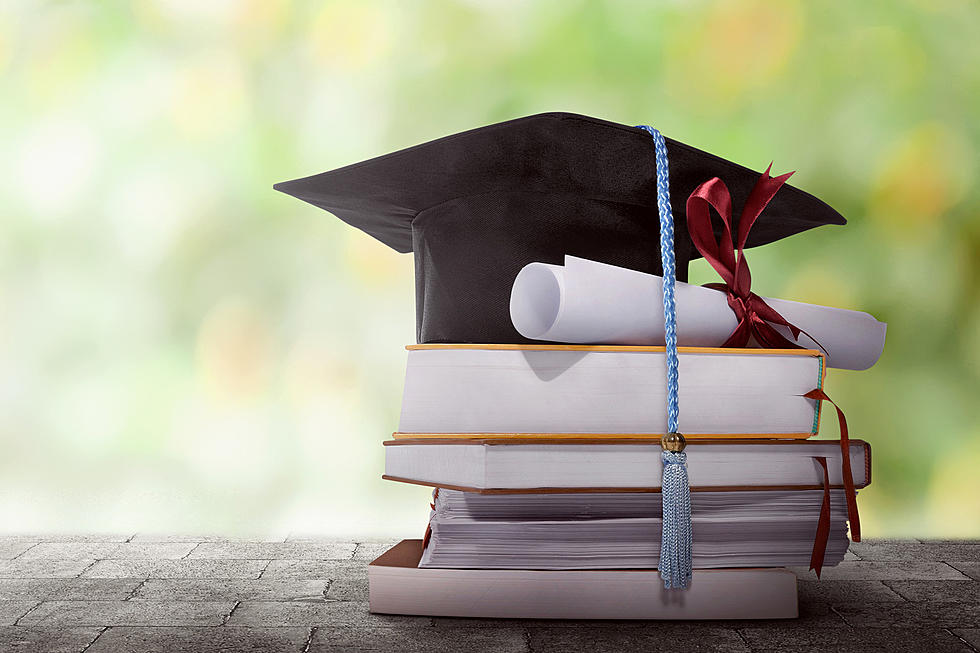 WVC Offering New Machine Operator Certificate
leolintang
Wenatchee Valley College (WVC) is offering a new machine operator certificate this spring.
The certificate is designed to meet the growing demand for degrees and certificates through WVC in aerospace electronics, network administration, machining, and welding.
"The machine operator certificate is designed for students to get familiar with different machining equipment," explains WVC Foundation executive director Rachel Evey. "It also helps to prep students for any sort of workplace where they can move on to get their Associates Degree in machining."
The new certificate was developed through the WVC Foundation using $20,000 in grant funding from the Alcoa Foundation.
In addition to its students, Evey says the grant funds will also be used to help WVC's instructors.
"The Alcoa Foundation grant is instrumental to making the program successful because our instructors needed additional training in order to offer the certificate - especially around industry best practices, and different vocabulary and procedures in that workplace."
The short certificate is worth ten credits and covers a range of topics, including the safe operation of machine tools, precision measurement, benchwork skills, and band saws and drill press operations, as well as hazardous materials awareness and safety procedures for industrial facilities such as mills, smelters, power plants and packing facilities.
The certificate also offers students the opportunity to earn first aid, CPR, forklift, OSHA-10, Hazmat and flagger certifications.
More From NewsRadio 560 KPQ