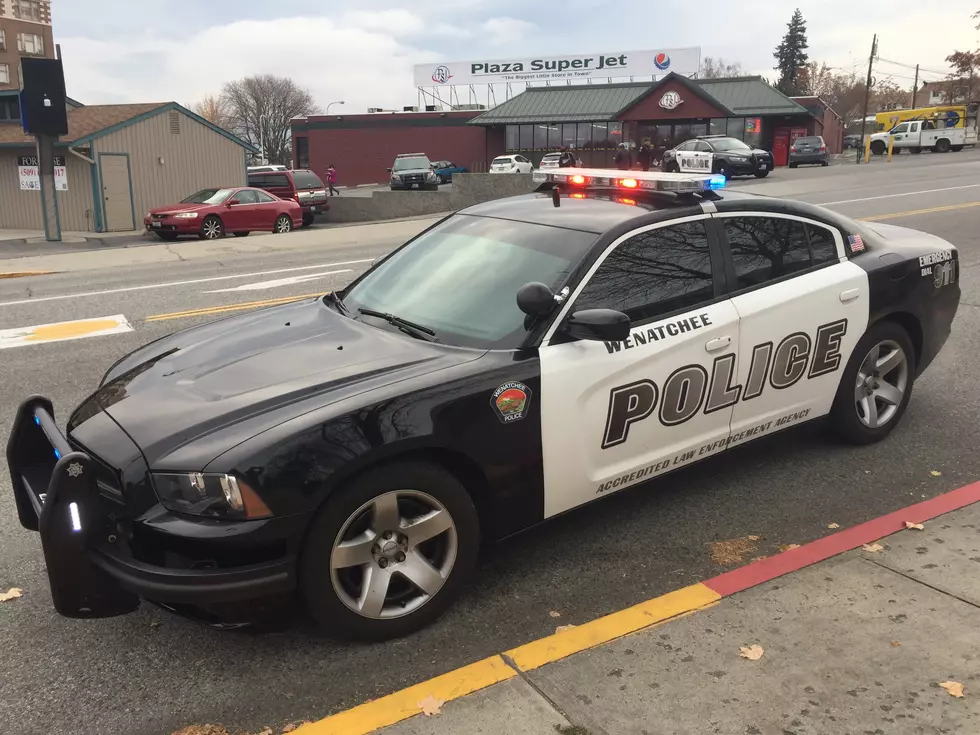 Audible Burglar Alarm Triggers Multi-Agency Response, Temporarily Closing Washington St.
file photo
Wenatchee Police are investigating after a home burglar alarm was tripped Monday afternoon which led to the closing of Washington and Franklin Streets temporarily.
Captain Edgar Reinfeld says they got a call from the neighbor of the home who didn't see anyone leave the residence, so a perimeter was set up.
"As we continued our investigation we learned there were motion sensors inside the residence, none of which had been tripped after the initial trip from the door being broken. We eventually determined officers would make entry. They searched the building and found no one inside. It appears the person that kicked the back door, there was a small delay before the audible alarm went off, but once it did, they fled."
They were assisted by other agencies in the area.
Reinfeld says this was a good exercise in scene management and control.
"And really a demonstration of how we're slowing things down when we do our work right now. We did have to close Washington and Franklin Streets for a period [of time] for a safe bubble to work cause we didn't what the suspect was doing inside, though it turned out he was not inside."
The initial call came a little after 1:00 p.m.
More From NewsRadio 560 KPQ