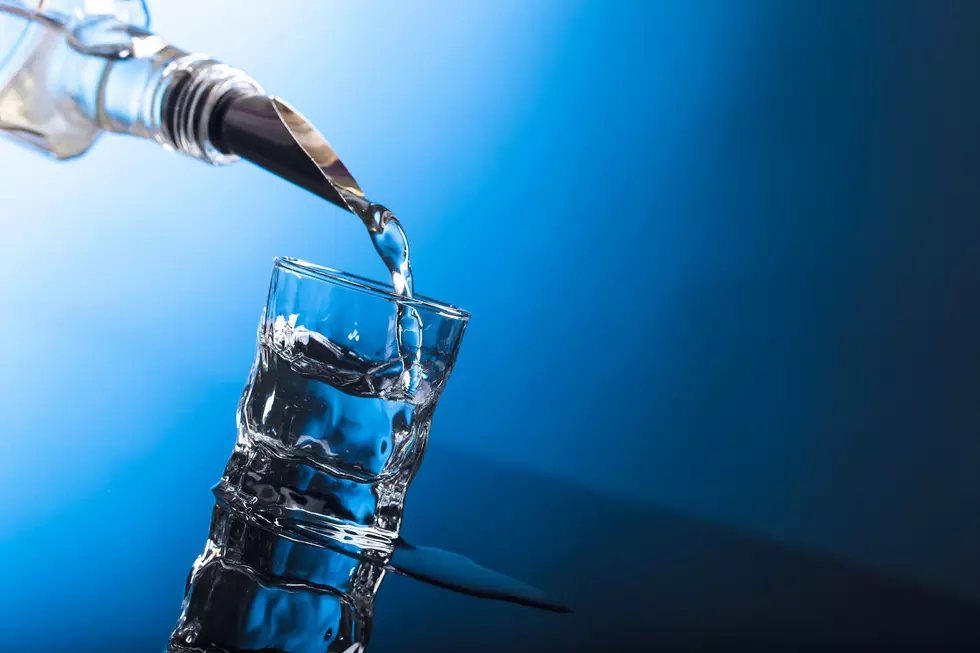 Blue Spirits Distilling To Get Rent Deferred By Chelan Douglas Port
Blue Spirits Distilling is getting rent relief on its two buildings in the Cashmere Mill District. 
The Chelan Douglas Port Authority operates the district and has granted a three-month pause for the company which produces alcoholic spirits such as Vodka, Whiskey and Gin. 
Port CEO Jim Kuntz says Blue Spirits is trying to be honest and upfront with its business problems. 
"We have a guy here that's current on rent," said Kuntz. "In my 34 years in this business, most of the time while doing these, they're already three of four months behind. Then they come forward." 
The Port is allowing Blue Spirits to defer $56,000 for three months of rent that would be paid back by June of next year. 
Kuntz says Blue Spirits has made tenant improvements to the buildings that far outweigh the rent it wants to defer.  
"We've got more than enough rental security of money they've put into a building that we're going to get at the end," Kuntz said. 
In a letter to the Port, Blue Spirits detailed almost $590,000 in improvements it's invested in at the two buildings, including about $387,000 in restrooms and HVAC. 
The letter from the company's owner and director, Jeffery Soehren, also stated the challenges his business is facing after growing its distribution base to 13 states and 4 countries.  
He said Blue Spirits has had to close a tasting room and fold all of its retail operations into a bar, restaurant and tasting room in Leavenworth that has been struggling since the pandemic began.  
The letter further blamed response to the pandemic from the federal, state and local level for causing Blue Spirits to be financially challenged. 
It seemed to call the existence of the pandemic into question. "The covid information now emerging will go down in history as the most egregious scam imparted on the general public, history will not be kind to this situation," the letter stated. 
The letter also mentions interest rate hikes, inflation, a recession threat, Washington's gas tax, the state's minimum wage hike and county food safety rules as contributors to its financial problems. 
The agreement with the Port Authority will allow Blue Spirits to forego rent payments for January, February and March, while going through three months of stabilization from April through June. 
The company will then have the next year to make good on the three months of rent it's being allowed to defer. 
More From NewsRadio 560 KPQ