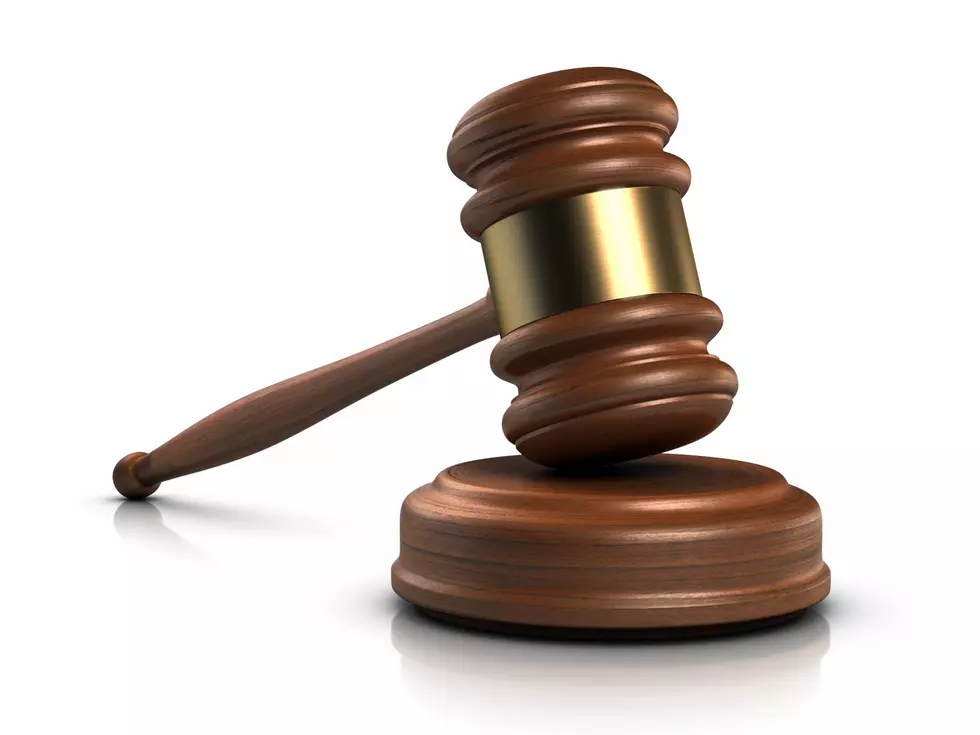 Chelan County Settles Lawsuit Over Hispanic Voter Ballots
gavel
A lawsuit against Chelan County by Hispanic voters is over after county commissioners signed off on a settlement agreement this week. 
The federal lawsuit claimed Chelan and two other counties - Benton and Yakima - used practices in verifying mail ballots that discriminate against Latino voters and other racial minorities. 
The suit from the League of United Latin America Citizens and the Latino Community Fund of Washington accused the counties of unconstitutionally rejecting ballots cast by Latino voters because of signature mix-ups. 
County Auditor Skip Moore says there was no wrongdoing shown on the part of his office. 
"At no point has anyone shown that we have failed or rejected signatures that should have been accepted," Moore said. 
The lawsuit was filed in federal court in Spokane in 2021, and the settlement came after Chelan and the two other counties were not able to get the case dismissed. 
The suit claimed wrongdoing with ballots in the 2020 election. 
Moore said the settlement offered a way to end the litigation without incurring more expenses in a lawsuit that could have lasted another year. 
The counties agreed to pay $150,000 for the plaintiffs' attorneys' fees. 
The settlement process was ordered by a federal judge in June with an agreement being announced last month. 
The agreement calls for Moore's office to require regular signature verification training for election employees as well as cultural competency training. 
Moore said his office has already been doing signature verification training during the last 20 years.  
He said his office would be coming up with a curriculum to satisfy the cultural competency training, although they've been receiving that type of instruction for about 5 years. 
Moore acknowledged the settlement requires his office to supply ballots with an explanation in Spanish about the signature "cure" process.  
"That's a process with which, once a signature has been determined to be a mismatch, (it explains) how the voter goes about correcting it so that their vote may count," said Moore. 
The language will have to be included on the ballots starting next year. 
The lawsuit claimed that in the 2020 general election, the Chelan County canvassing board was 3.2 times more likely to reject ballots from Latino voters. 
The county did not formally admit to any wrongdoing in the settlement agreement. 
The agreement was made with Chelan and Benton counties. Yakima County will go to trial in the lawsuit under stipulation by a federal judge after not having signed on to the settlement.
More From NewsRadio 560 KPQ