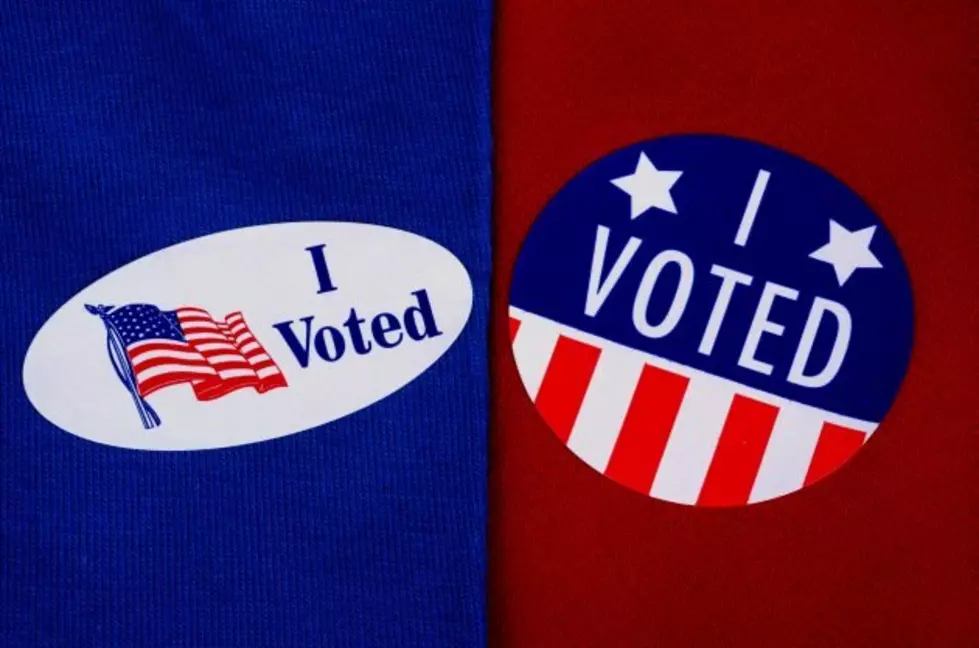 Chelan, Douglas Co. Democrats Make Recommendations For Election
North Central Washington Democrats have a list of candidates they're recommending for the current election in Chelan and Douglas counties.
The recommendations come after Republicans voiced strong support for selected candidates in local races in 2021. 
Democratic recommendations include incumbent mayors Jerrilea Crawford of East Wenatchee and Carl Florea of Leavenworth as well as Wenatchee mayor candidate Mike Poirier. 
Douglas County Democratic Party chairperson Karen Keleman says they're prevented by law from coordinating with any of the candidates in the non-partisan races. 
"These are independent decisions, choices made by the Democratic precinct committee officers in both counties and the leadership in those counties," said Keleman. 
Chelan and Douglas County Democrats are also recommending selected city council candidates in East Wenatchee and Leavenworth as well as school board candidates in Wenatchee and Leavenworth. 
In East Wenatchee, Democrats are recommending Harry Raab for City Council District 2 and Shayne Magdoff for Council Member District 5. 
In Leavenworth, they recommend Travis McMaster for City Council District 2 and Shane Thayer for Council Member District 7. 
Democrats recommend Aurora Flores for School Board Member District 2 in Manson and in Wenatchee, Maria Iniguez for School Board Member District 2, Miranda Skalisky for School Board Member District 4 and Martin Barron for School Board Member At Large. 
Keleman says their choices are based on candidates who agree to meet with party members at virtual and in-person gatherings. 
"Candidates are invited to a table, sometimes speak, and to share their philosophy about their goals if elected to office," Keleman said. 
She acknowledges Democrats are far behind Republicans in most all areas east of the Cascade mountains in Washington state, but says numbers show an increase in Democratic voting in Chelan County in the recent past.  
Keleman credits 8th District Congresswoman Kim Schrier with helping to lift the party's profile in the region. She admits Democrats need to improve their messaging in Eastern Washington. 
She also noted 2022 congressional candidate Doug White is behind the Rural Americans United campaign, which has a goal of spending $350,000 on ads, including radio spots in English and Spanish highlighting traditional Democratic Party values. 
White ran as a Democrat against incumbent 4th District Rep. Dan Newhouse in 2022 and lost. 
KPQ will highlight Republican choices for local elections in the upcoming days.
More From NewsRadio 560 KPQ