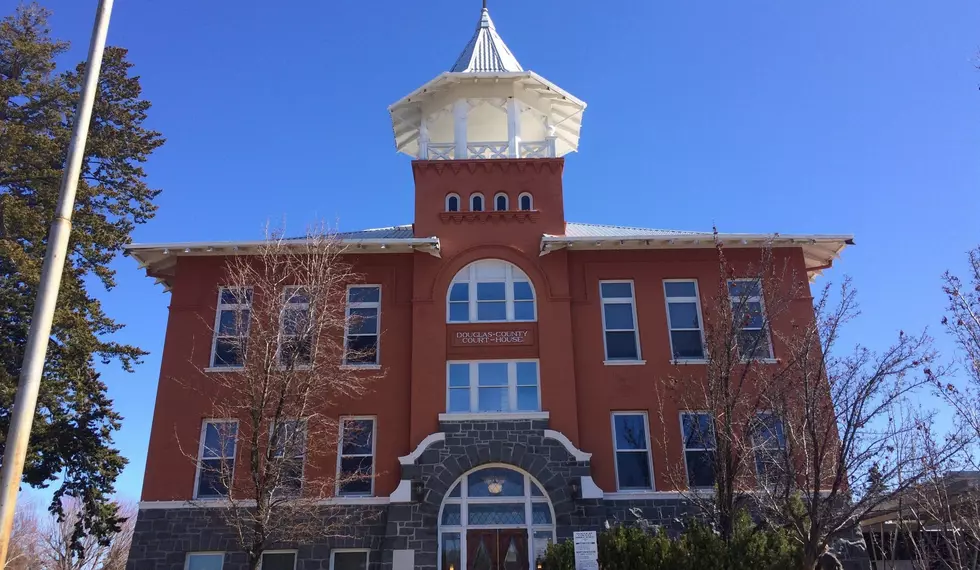 Convicted East Wenatchee Financial Planner Gets 8 Year Sentence
Photo: Kyle Lamb
An East Wenatchee financial advisor convicted of swindling hundreds of thousands of dollars from clients will serve eight years in prison.
Douglas County Superior Court Judge Brian Huber issued the sentence Monday for 55-year-old Gregory Lone, who pleaded guilty to five counts of first-degree theft in January.
Huber previously delayed sentencing after the prosecution and defense reached an agreement for Lone to serve three years and pay $480,000 in restitution.
Victims had submitted statements asking for a much longer term, while describing how they'd lost most of their life savings in a Ponzi scheme conducted by Lone.
One of the victims was 99-years-old.
Lone's sister submitted a statement claiming he had stolen more than $4 million from her over seven years, while sending her fake investment statements.
His sister called him a predator.
A statement submitted by Lone's parents said his history of restitution is practically zero and that "justice would be best served if he were given a sentence of seven to ten years."
Lone was originally arrested in the case in late November of 2020.
He carried out his criminal actions between 2016-2019 through his company, Paramount Financial Advisors. He had purchased the firm from a previous owner.
Judge Huber issued the eight-year (96 month) sentence after a hearing last month where he said he was leaning toward rejecting the three-year term agreed upon by the prosecution and Lone's attorney.
"It's hard for me to accept that a 36-month, even though it's an exceptional sentence under the plea agreement, it's hard for me to accept that that would be consistent with, and in furtherance of the interests of justice and purposes of the sentencing reform act," said Huber.
The Washington Sentencing Reform Act set guidelines to ensure that offenders who commit similar crimes and have similar criminal histories receive equivalent sentences.
A standard sentence for Lone's convictions is 12-14 months.
Lone has been in the Chelan County jail since February, when Judge Huber ordered him returned to custody following the statements submitted by victims.
He has another court date March 30, where his restitution requirement could be determined.
More From NewsRadio 560 KPQ