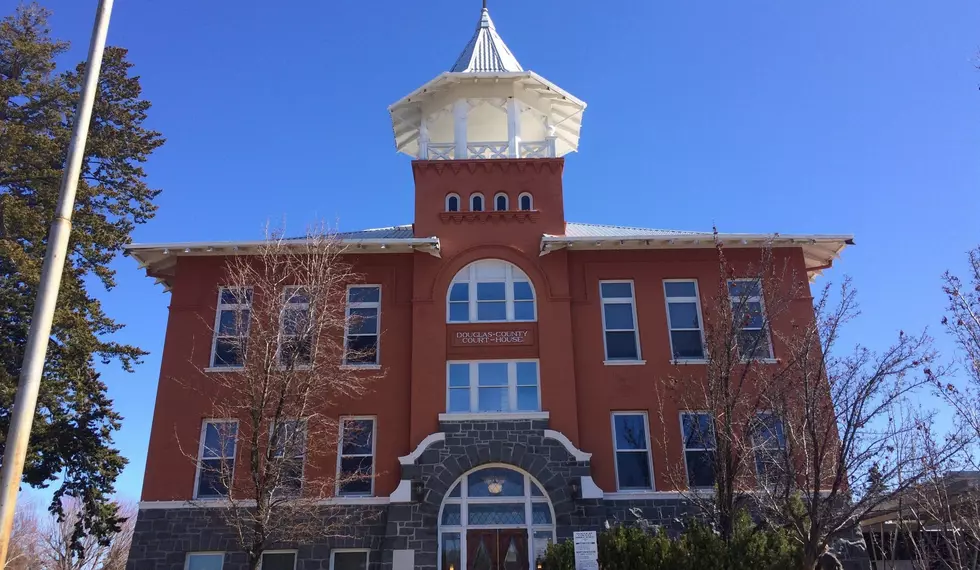 Convicted Financial Advisor Ordered Back to Jail Before Sentencing
Photo: Kyle Lamb
The sentencing of an East Wenatchee financial advisor convicted of swindling hundreds of thousands of dollars from clients will be delayed.
Douglas County Superior Court Judge Brian Huber Tuesday ordered 55-year-old Greg Lone returned to jail and delayed his sentencing for two weeks after victim statements were submitted.
Lone pleaded guilty to five counts of First-Degree Theft last month under an agreement between prosecutors and his attorney for him to serve an exceptional three-year prison term and pay $480,000 in restitution.
A standard sentence for Lone's convictions in 12-14 months
The victims, including a 99-year-old woman, described in their statements how their lives had been disrupted by Lone's action, and how they did not think he would pay them back.
Lone's sister submitted a statement claiming he had stolen more than $4 million from her over seven years, while sending her fake investment statements.
His sister called him a predator.
One victim suggested Lone should get a five-year sentence "for his crime!"
A statement submitted by his parents said Lone's history of restitution is practically, zero and that "justice would be best served if he were given a sentence of seven to ten years."
Judge Huber instructed prosecutors and defense attorneys to resubmit arguments next week on whether he can impose a sentence longer than 3-years.
Lone was booked back into the Chelan County jail at 12:12 Tuesday afternoon. He had been released on a $5,000 bond earlier in his case.
Lone was originally arrested in the case in late November of 2020.
He carried out his criminal actions between 2016-2019 through his company, Paramount Financial Advisors. He had purchased the firm from a previous owner.
More From NewsRadio 560 KPQ