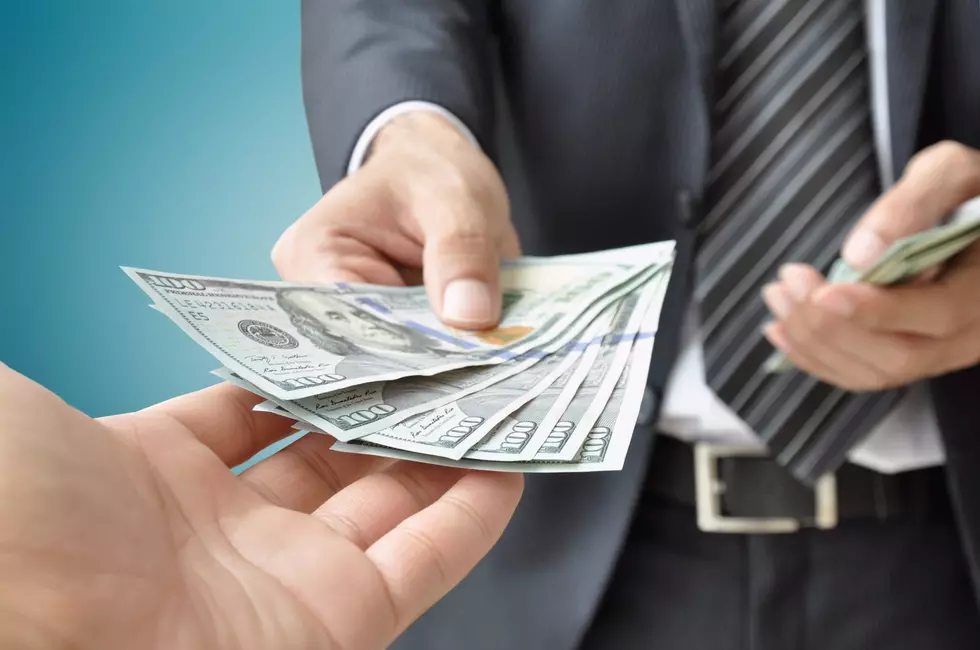 COVID Relief Bill Contains More Help for Local Businesses
File Photo
The most recent COVID relief package passed by Congress is now available to local businesses in need of help.
Sasha Sleiman with the Wenatchee Valley Chamber of Commerce says there are a few new things.
"You can draw it again, it's called the second draw PPP. There's also an employee retention tax credit. The emergency grant, similar to the last time, and there's a new live venue grant as well that will help out places like the PAC [Numerica Performing Arts Center] and our independently-owned Sun Basin Theatres."
The process will go through a business' lender and the Small Business Administration.
Sleiman says there are some updates to help businesses from a logistical standpoint as well, but the application goes live Monday for first time applicants, and Wednesday for those who received help last time.
"There's going to be a simplified application for loan forgiveness. If you haven't gotten a loan forgiveness yet, but took a loan of $150,000 or less, which is 80% of our local business, you will be able to have a simplified application. A one-pager."
Sleiman is stressing patience in the process and if you have any questions, contact your lender or the Chamber.
More From NewsRadio 560 KPQ