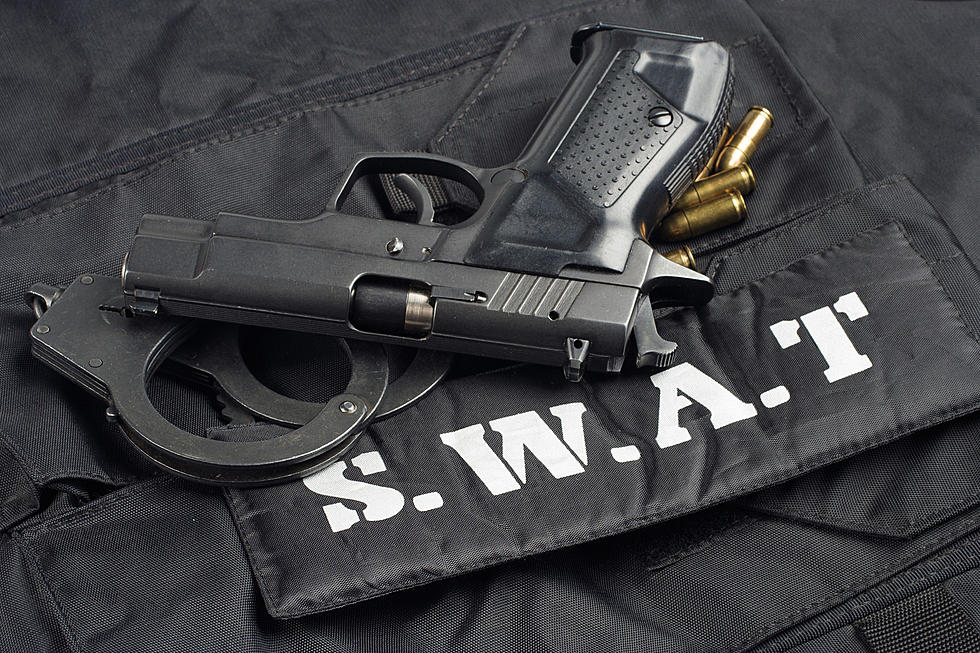 Lake Wenatchee Man Arrested By SWAT Team Faces Misdemeanor Charge
Source: zim286. File photo.
The Lake Wenatchee man who surrendered to a SWAT team Tuesday morning will not face felony charges in Chelan County. 
The SWAT team was sent to the residence of 33-year-old Kyle Stovner after his girlfriend said he'd fired shots at her dog and held a gun to her neck. 
But deputies booked Stovner into jail for misdemeanor charges after they say they viewed video footage from a trail camera on his property which did not back up the girlfriend's version of events. 
Stovner is scheduled to appear in court next month for Harassment Domestic Violence for threatening his girlfriend's dog. 
He told deputies he became upset that his girlfriend's was hurting his dog. 
Deputies say he admitted to arming himself with a handgun and firing three shots outside into a dirt bank. They say he denied firing shots at her dog. 
They say video footage shows the girlfriend walking around the property without him detaining her. 
Deputies also say the incident reported by the girlfriend as lasting two hours actually lasted less than one hour. 
Stovner was released from jail after being booked. 
He has a court date in Chelan County District Court on Oct. 10 at 9:30am to appear on the misdemeanor charges. 
More From NewsRadio 560 KPQ