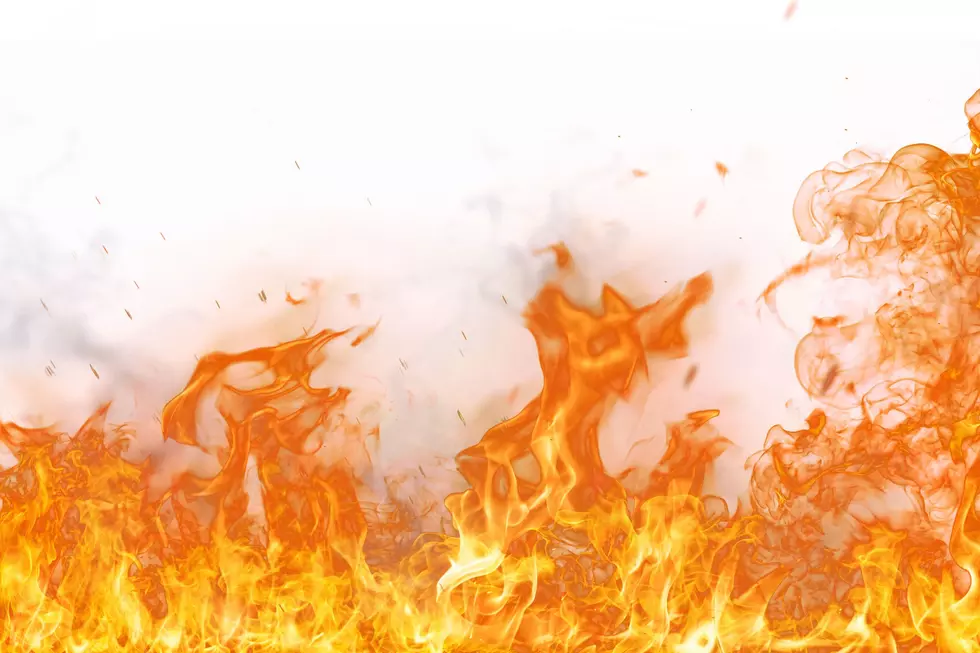 Leavenworth Fire Destroys Woodshed
File Photo
A small woodshed is destroyed after a fire on Dempsey Road in Leavenworth Friday evening.
Chelan County Fire District 3 Deputy Chief Dave Nalle said the homeowner had previously cleaned out their wood stove and put the ashes into a metal bucket.
Although the bucket was placed outside, the wind likely kicked up some hot ashes and blew them into a woodpile, which started the blaze.
"That is something we need to pay attention to this time of year." explained Nalle, "With chimney fires and stuff, make sure that those flues and such are clean and have been swept this year."
Nalle added that the homeowner did almost everything right, except that when you take that metal bucket full of ashes outside it's best to then mix the ashes with some water or snow.
There were no injuries.
More From NewsRadio 560 KPQ