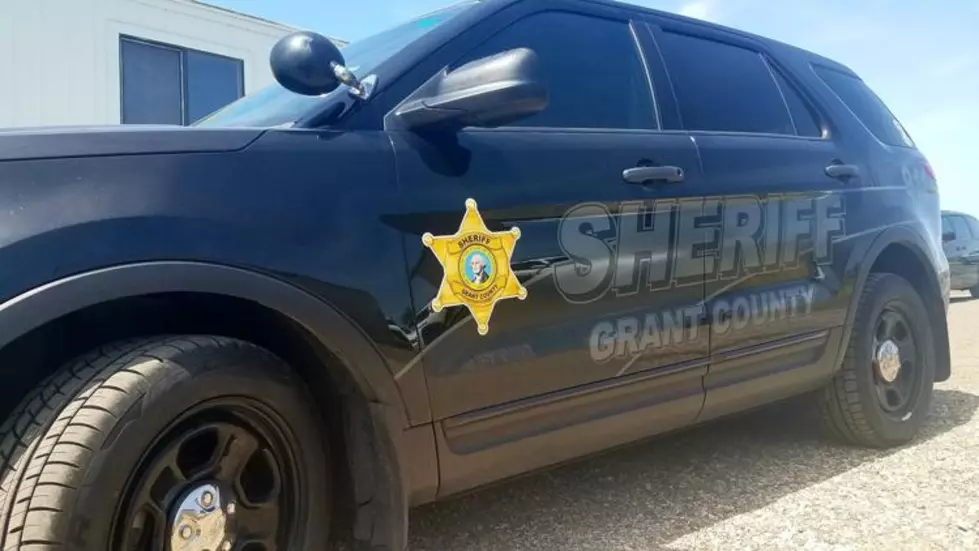 Moses Lake Standoff Ends With Arrest
Source: KPQ Newsradio 560
A man faces charges after Grant County Sheriff's deputies say he led them on a standoff yesterday afternoon.
10 deputies surrounded a residence inside the Larson Housing Community on Doolittle Drive, just south of Westover Boulevard, where they say the suspect was holed up inside.
"The man was wanted for making threats earlier in the day. We take our time with these negotiations," Grant County Sheriff's spokesperson Kyle Foreman said. "We try to coax people to want to come out with their hands up. We don't want anyone to get hurt. We don't want them to get hurt. We don't want to get hurt."
While waiting for a search warrant in connection with the threats, deputies asked neighbors along with students and staff at nearby Larson Elementary to stay inside.
"Larson (Elementary) went into a secure-in-place mode where they lock all the doors and nobody goes outside. Students and staff decided to continue to do their studies. So that was good cooperation between all agencies involved." Foreman said.
After about two hours, deputies received their warrant and made contact with the suspect.
"He was uninjured. Our deputies were not injured. He gave up without incident. And he was safely taken into custody and brought to Grant County Jail." Foreman said.
Foreman says the request for the search warrant was prompted by threats made earlier in the day, but specifics into the nature of the threat have not been provided.
Inside Idaho's Best SmallTown
Check out these incredible sites.
More From NewsRadio 560 KPQ