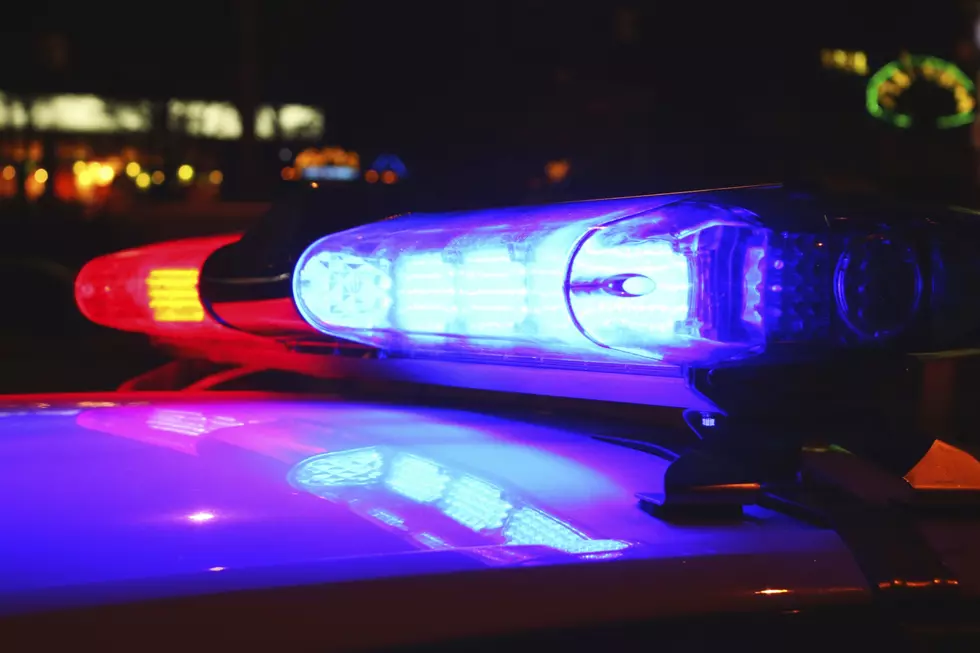 One Adult, Two Juveniles in Jail for Gang Threats Over Social Media
Alex_Schmidt
A man and two juveniles have been arrested after allegedly making gang-related threats over social media.
Adams County Sheriff Dale Wagner says his office received a tip from someone within the law enforcement community.
"We received a call from a juvenile probation officer who's in charge of monitoring kids through the court system. They came across a video online of these individuals making threats towards the probation officer, as well as several other kids who are currently on probation that belong to a rival gang."
The adult male was booked into the Grant County Jail for unlawful possession of a firearm, while the two juveniles were booked into Martin Hall for unlawful possession of firearms, felony and cyber harassment, and criminal gang intimidation.
Police also located a loaded firearm inside a residence connected to the alleged threats.
The Othello Police Department is assisting with the ongoing investigation.
More From NewsRadio 560 KPQ