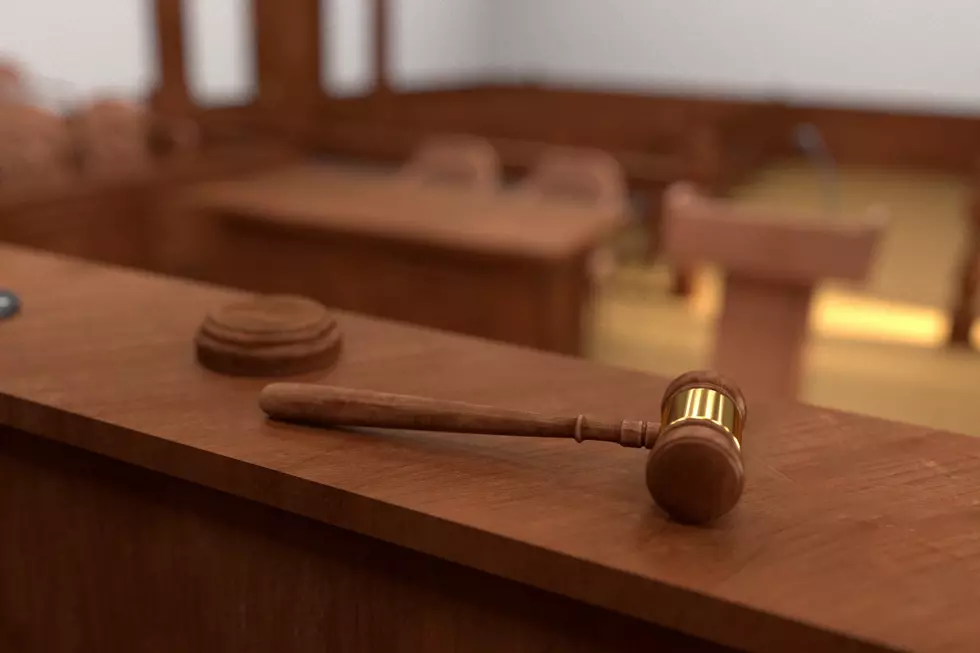 Riverside Man Sentenced to 18 Years for Child Rape
File Photo
A Riverside man that had been tried last year for raping a child, only for that trial to end in a hung jury, was convicted Thursday to 18 years in prison in the retrial.
Chelan County Superior Court Judge Travis Brandt sentenced 43-year-old Thunder R. Danzuka to 216 months in prison, which was the high end of the sentencing range.
In April, a jury found Danzuka guilty of two counts of 1st Degree Rape of a Child and one count of 2nd Degree Rape of a Child for crimes he committed on a female victim in Chelan County from 2010 to 2013. All three counts included what the court calls "aggravating circumstances."
According to the Chelan County Prosecutor's Office, the victim said after the trail that she hopes parents and caregivers realize how important it is to listen and look for changes in their children, and to know that children may not always have the words to say what is happening to them.
More From NewsRadio 560 KPQ