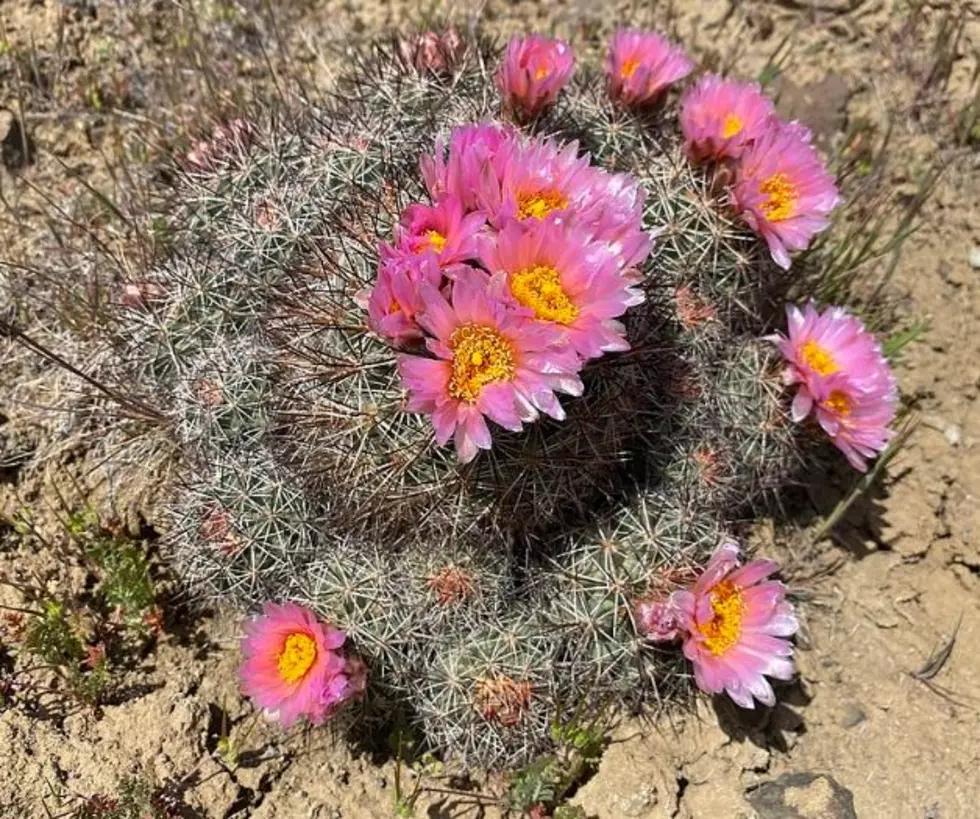 Super Sharp Idea from Students to Lawmakers
Matt Berger
Washington has a state bird, a state flower, it even has a state oyster.
What it doesn't have is a state cactus.
That's what a number of kids from Ellensburg's Discovery Lab pitched to Moses Lake Senator Judy Warnick after a field trip with their teacher.
"And he was telling them about it and he said they would love to make it the state cactus," Warnick said. "They're known as basalt cactus, snowball cactus, hedgehog cactus, or just Columbia Plateau cactus."
If passed, Warnick's bill would add the basalt cactus to Washington State's list of official state symbols.
She says the bill is an educational experience for the state's youth.
"Fun one to help students not only learn about plants in the area, but learn about civics at the same time." Warnick added.
The basalt cactus or pediocactus nigrispinus is found in the desert regions of Washington State, Oregon and Idaho. They grow in scattered locations among sagebrush and bloom from May through July. They are found in Yakima, Kittitas, Chelan, Douglas, and Grant counties in Washington.
The basalt cactus aren't considered endangered, but Senator Warnick says the species is listed as a conservation concern. On the Department of Natural Resources website, the greatest threat is cactus collectors.
The bill is before the State Government Committee.
For more on Warnick's bill, click here.
Only three other states list a species of cactus as a state symbol: Texas, Arizona and Colorado.
To see the entire list of Washington state symbols, click here.
More From NewsRadio 560 KPQ