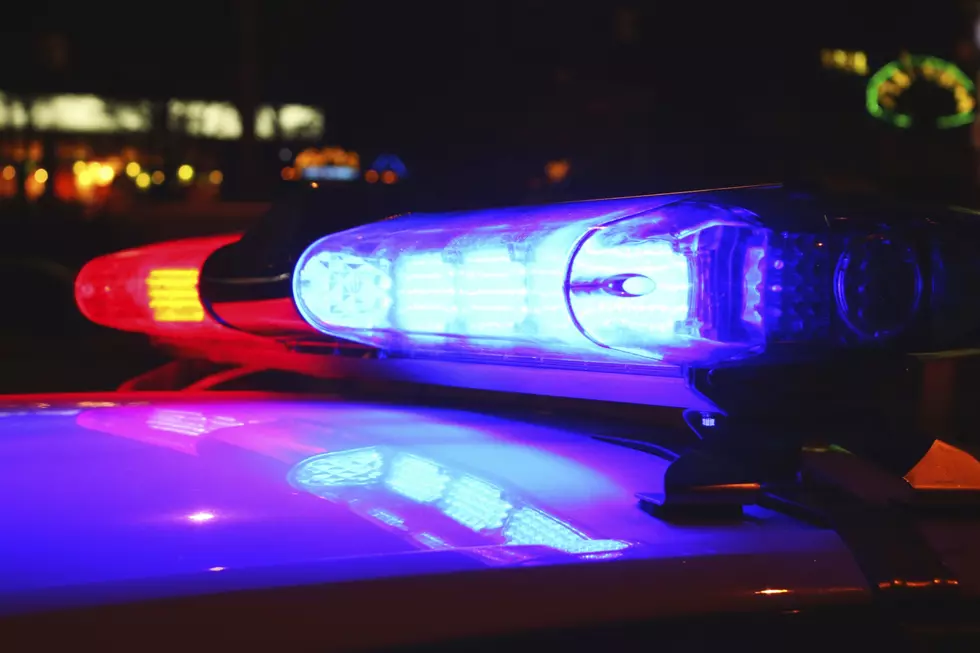 Teen Sought After Assaulting Deputy At Grant County Fair
Alex_Schmidt
A 17-year-old boy is in jail after being arrested at the Grant County Fair on Tuesday.
Deputies with the Grant County Sheriff's Office say the boy directed threats at a fair employee and resisted arrest.
Sheriff's office spokesperson Kyle Foreman says they are also planning to take another 17-year-old boy into custody for his actions during the arrest.
"During the arrest of the first seventeen-year-old, another seventeen-year-old boy who was on the scene spit on one of our deputies. That constitutes assault in the third degree. He left the area but we do know who he is, so on our next contact with him we will take him into custody for assaulting the deputy."
Foreman says the altercation was somewhat easier for the sheriff's office to handle thanks to an increased presence of deputies at the fair this year.
"Increasingly we do see problems at the fair, including some gang violence we had to deal with there last year. This year, we took steps in advance to make sure we had more deputies on site that are visible and accessible, and that public can get in touch with readily in the event of any emergencies."
Both teens were also permanently trespassed from the fairgrounds.
More From NewsRadio 560 KPQ