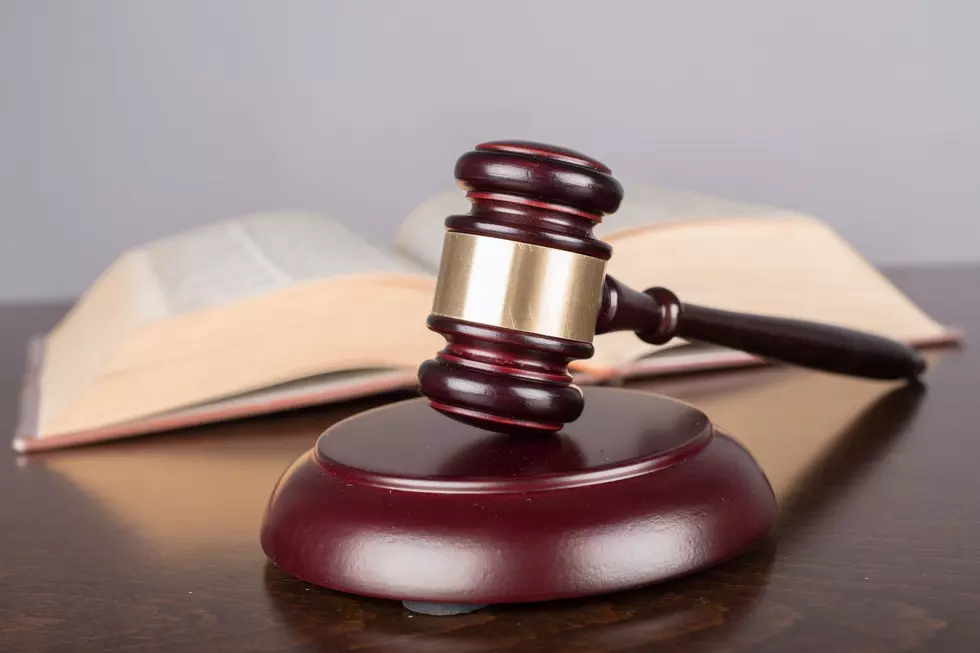 Wenatchee Sex Offender Has Indeterminate Sentence Vacated
file photo
A convicted sex offender has potentially avoided life in prison after being resentenced in Chelan County Superior Court this week.
Fifty-eight-year-old Lonnie Kaye England of Wenatchee is currently serving 89 months for pleading guilty to two counts of first-degree child molestation.
The term was given by Judge Kristin Ferrera in 2021, who also ordered England's sentence to be indeterminate, meaning it could stretch beyond 89 months if such action was approved by a review board.
However, due to England's crimes being committed prior to 2001, when state law changed to allow indeterminate sentences, an appellate court ordered the clause to be nullified from his sentence in May.
On Wednesday, Judge Robert Jourdan upheld the initial sentence of 89 months followed by three years' probation for England, but this time the order was amended to be determinate.
England was previously the General Manager of the non-profit Apple Valley Television Association, which broadcast over the air programming under the call letters KWCC prior to its purchase by LocalTel who rebranded it as NCWLIfe in 2015.
Since first being accused, England has maintained he is innocent of the charges but said he chose to plead guilty to avoid going to trial and risking life imprisonment.
At Wednesday's resentencing, England indicated he intends to file an appeal of the revised sentence.
England is currently being held at the Airway Heights Corrections Center near Spokane.
More From NewsRadio 560 KPQ