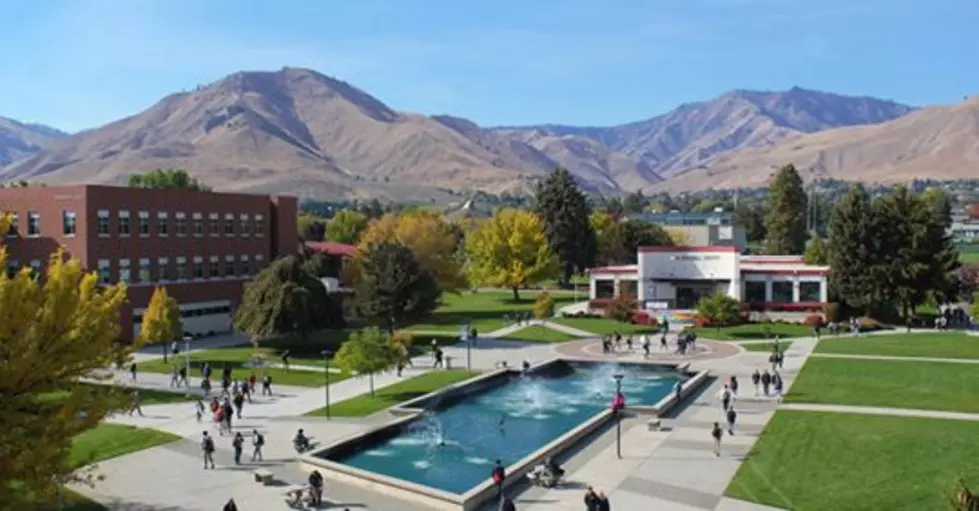 Wenatchee Valley College Requires COVID-19 Vaccinations for Employees
Photo: Wenatchee Valley College Facebook
Wenatchee Valley College made the call to require COVID-19 vaccinations for employees on Thursday. An online documentation tool will be made available August 16.
"As we look at what is happening across the state and across the nation and the recommendations from health officials, we decided that it's time to require vaccinations for both students and employees," said President Jim Richardson.
Waivers can be provided for medical, religious or philosophical reasons. Both WVC campuses will be reopening in September with all on-campus services and programs resuming normal business hours.