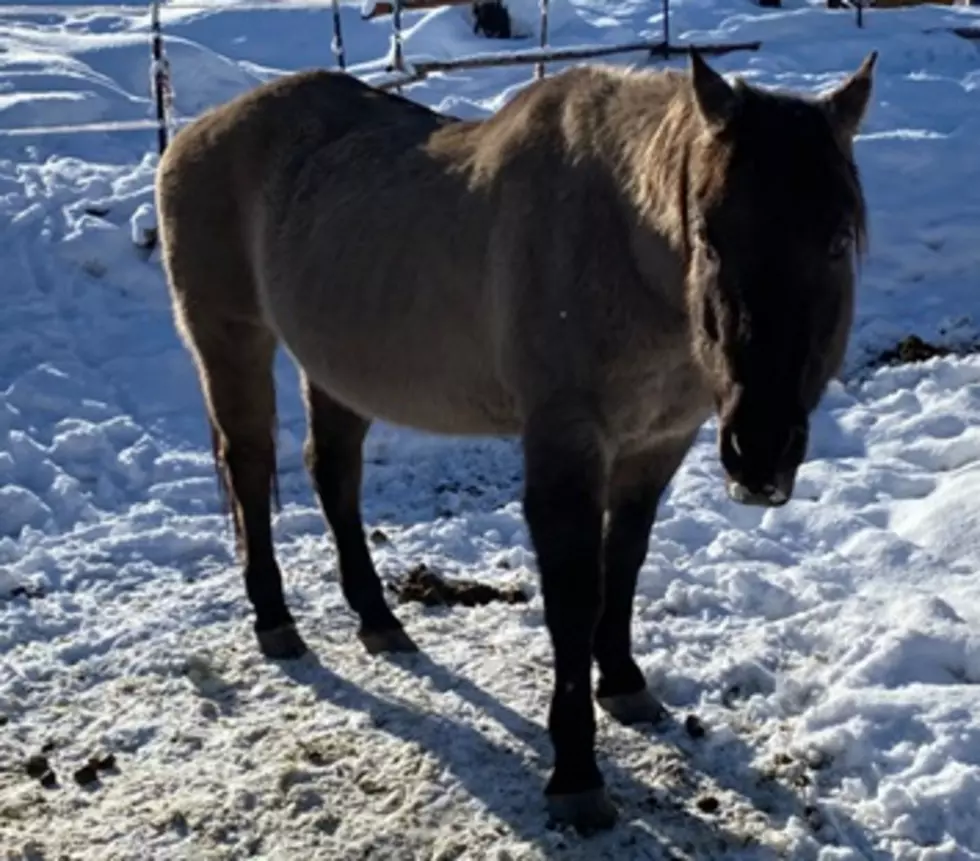 5 Horses Found Dead in Okanogan County
Source: Okanogan County Sheriff's Office.
Five horses were found dead in northern Okanogan County Sunday.
On Jan. 20, Okanogan County deputies responded to a complaint of animal abuse where they later discovered three dead horses.
Deputies were initially in contact with the owner, Jennyfer Taylor, but she stopped responding shortly afterwards.
Fish and Wildlife Officers assisted with the investigation, along with Border Patrol officers and an equine veterinarian.
On Jan. 22, a warrant was obtained to search the property, with officers finding two more dead horses, one in the stables and another found nearby.
A sixth horse was found alive but severely underweight. The horse was later taken to the No Paws Left Behind facility.
The vet concluded that the five horses died from starvation and/or dehydration. There was no food or water located at the scene.
Taylor was arrested and charged with five counts of first-degree animal cruelty.
More From NewsRadio 560 KPQ