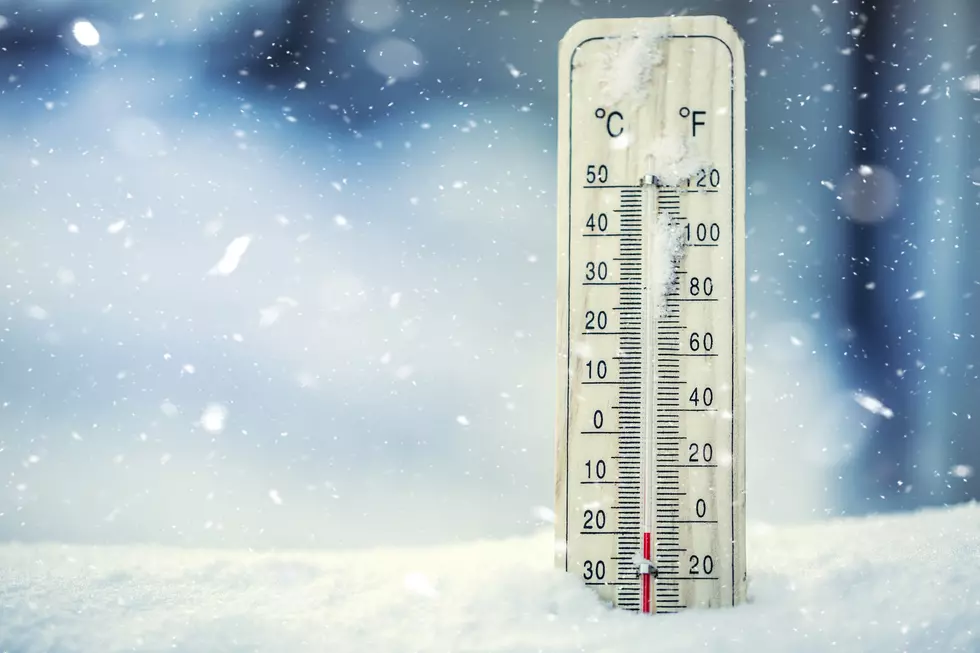 Arctic Blast Heading for NCW
MarianVejcik
Much of the mercury in Eastern Washington will be seeing a significant decline by the end of this weekend.
Meteorologist Steve Bodnar with the National Weather Service office in Spokane says that includes North Central Washington, where big changes in temperature will also occur in the days ahead.
"Right now, we're under what's called a ridge of high pressure, which is a very stable weather condition. As we go into the weekend though, this pattern is going to break down and we're going to start to see energy coming in from the north. And that is going to bring Arctic air back into our region."
Daytime highs in places like Wenatchee and Chelan will drop from the low-to-mid-40s to end the week into the low 20s by Sunday and mid-to-upper teens to start next week, with overnight lows plummeting to the mid-single digits in most places and even subzero readings in areas like the Methow Valley.
Bodnar says there won't be much in the way of precipitation associated with the frigid air, but breezy conditions could easily produce several days with negative-value wind chill factors around the region.
"There is the potential for some snow, mainly up on the Cascade Crest but not much in the way of snow for the lowlands. However, we will see gusty northeast winds developing, especially across the Waterville Plateau and heading towards Moses Lake and across the Columbia Basin."
The extreme cold is only forecasted to be around for three or four days with temperatures returning to seasonal norms by next weekend.
More From NewsRadio 560 KPQ