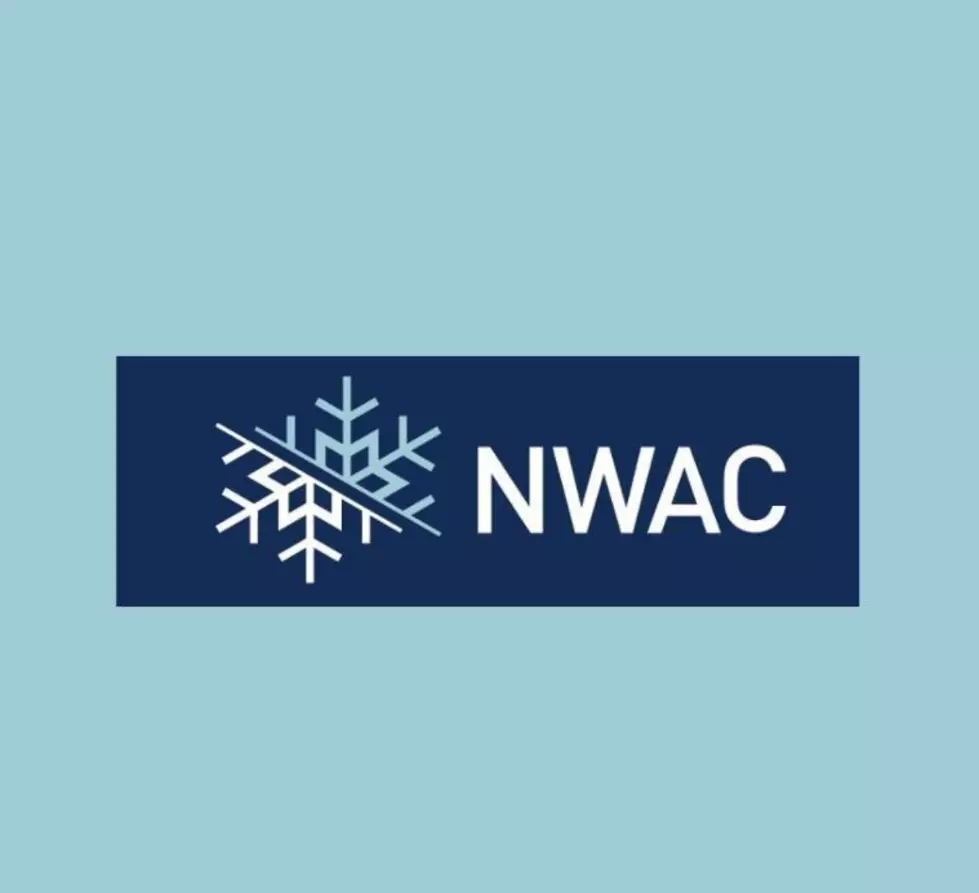 Avalanche Danger in Washington On the Rise with Heavy Snowfall in Cascades
Image from Northwest Avalanche Center
The avalanche danger in Washington is elevated after recent heavy snowfall in the Cascades.
The Northwest Avalanche Center will be issuing an incident report in the coming days after one of six skiers trapped in an avalanche in the Silver Basin backcountry area at Crystal Mountain dead Saturday.
The skier who died was a man in his 60's.
The Ski resort reported receiving 12 inches of snow in a 24 period, with winds reaching 100mph at its summit.
The Washington Department of Transportation is reporting that the Snoqualmie Pass season total snowfall of 98 inches as of Monday morning is its second highest in a decade.
The agency said there were no issues over the weekend, and credited drivers and maintenance crews for the smooth travel.
Both Snoqualmie Pass and Stevens pass closed several times in a 24-hour period late last week because of spinouts and vehicles becoming disabled.
WSDOT says the next chance for heavy snow is next weekend.
Meanwhile, the National Weather Service is predicting a snowy week ahead, with multiple rounds of snow expected Monday through Tuesday morning, Wednesday night through Thursday morning, and Friday night through Saturday.
NWS says Saturday's storm will be the one to watch, with the *potential* for moderate snow amounts.
More From NewsRadio 560 KPQ