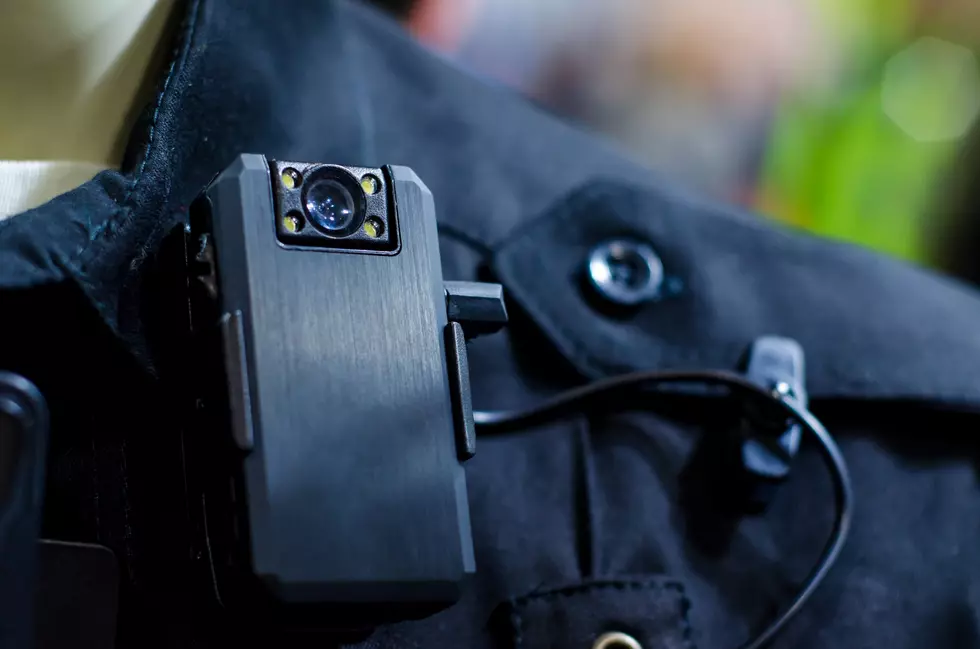 City of Wenatchee Determines Fee for Body Cam Requests
File Photo
The City of Wenatchee can now start to charge fees for public records requests of police body cam footage after the ordinance got unanimous approval from the city council.
The council voted May 26th to add the fee into the city's code.
Records Supervisor Tammy Patterson said that in order to pass the ordinance a study had to be done to figure out how long it takes the city's records specialists to redact audio and video segments from the footage.
"Typical things that are redacted are juveniles, juvenile information, an MDT screen, a driver's license, inside of a residence, inside of a medical facility, inside of a jail."
An average was taken of the records specialists' salaries, including benefits, per minute to come up with the fee rate. Those requesting body cam footage will be given an estimate, but the actual cost could be less or more depending on how much redacting needs to be done. The city did not include any software costs in the fee structure.
The city will now charge 65 cents a minute to prepare body cam footage for public records requests. Some parties, such as those involved and their attorneys and certain organizations are exempt from paying public records request fees.
Body cams have been worn by Wenatchee police since January 1st of this year but the city has not been able to collect any fees for requests of the footage up until now.
More From NewsRadio 560 KPQ