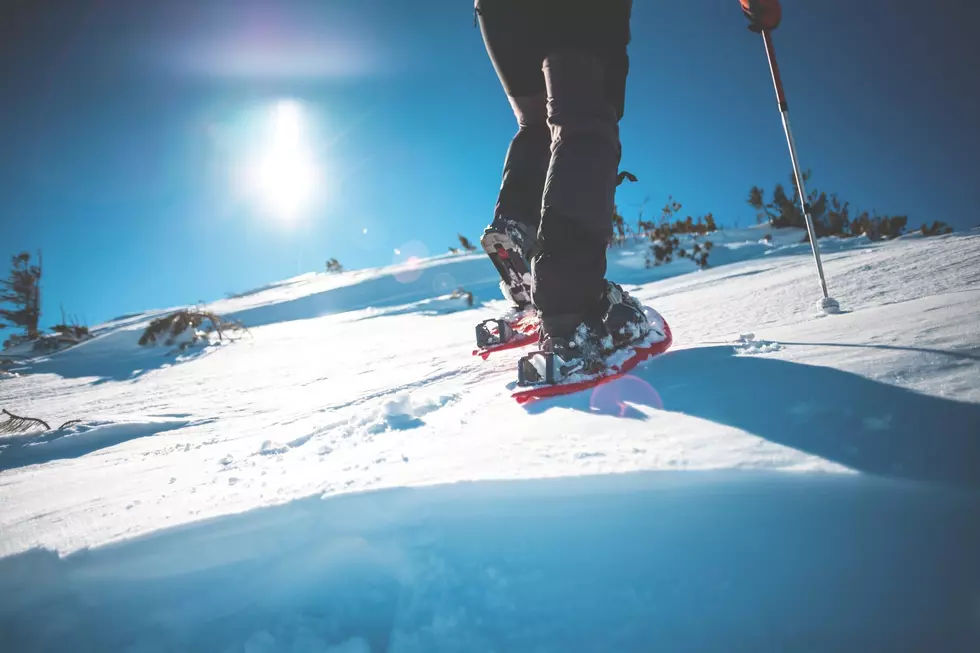 Community Encouraged to Participate in Family Snowshoe Hikes
File Photo
Wenatchee Parks, Recreation and Cultural Services partnered with Chelan-Douglas Land Trust to offer family snowshoe hikes on January 25 and February 1. Thanks to the grant from Go Play Outside Alliance of Washington, the organizations will have snowshoes to distribute to participants.
"So if someone hasn't had the opportunity to get on snowshoes, this is a great opportunity to have someone guide you on a hike," said Gina Shaw, recreation coordinator.
The goal is to have the snowshoe hikes on Saddle Rock, but that is obviously weather dependent. Pre-registration is required for both hikes and adults, $8 and kids, $5.25. Folks can call the Parks and Recreation department at 888-3284 to register and call dibs on their snowshoe size.
The hikes will run from 10-11:30.
More From NewsRadio 560 KPQ