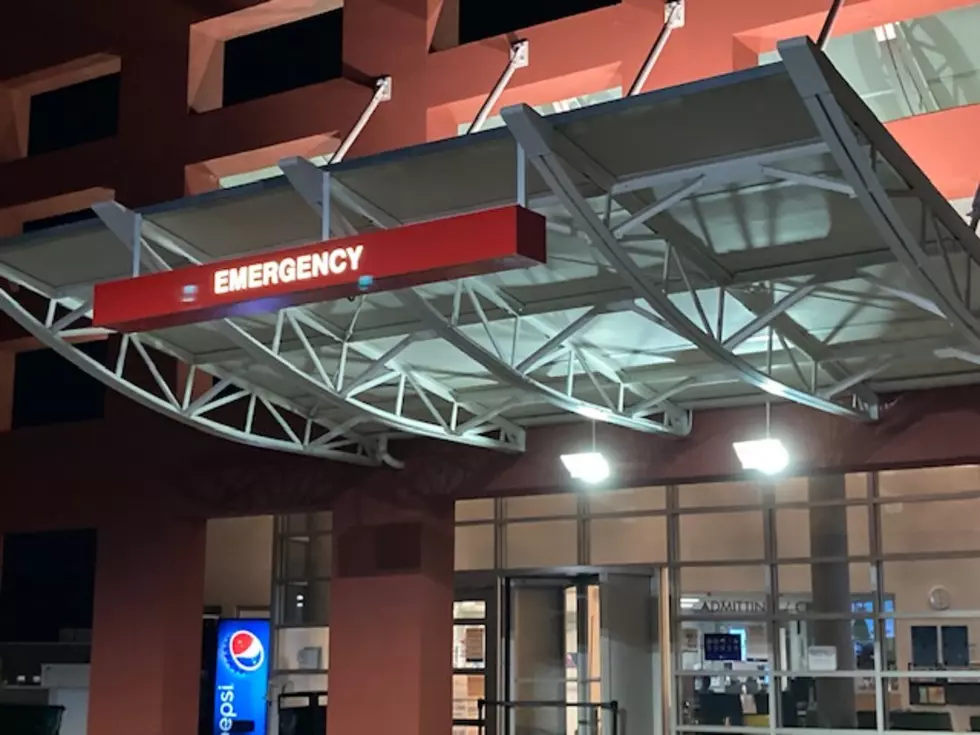 Confluence Health Updates Their Employment Vaccination Policy
Confluence Central Washington Hospital
Confluence Health is updating their employment vaccination policy, going into effect on March 1.
Confluence Health is now going to allow unvaccinated staff to work on hospital grounds, after meeting certain requirements.
"This change in policy reflects our shift in status within the wider pandemic and the needs of our communities," Confluence Health CEO Dr. Jason Lake wrote. "While vaccinations continue to be vital in our ability to address the needs of public health, the transition to a post-pandemic world allows us greater flexibility in requirements moving forward." 
Employees are still required to have all of their vaccinations, including the full COVID-19 series, unless they have an approved medical and/or religious exemption, which would prompt an accommodation.
During the pandemic, staff were required to have the entire COVID-19 vaccination series before working face-to-face with patients, with or without medical or religious exemptions.
Washington State COVID-19 mandates and policy requirements from the Centers for Medicare and Medicaid Services required Confluence Health to enforce this policy.
This policy prompted a lawsuit from former employees, who claimed that Confluence wrongfully fired them for not taking the COVID-19 vaccine. 
That case was dismissed with prejudice, meaning it can't come back to Douglas County Superior Court.
Employees currently working remotely due to a religious and/or medical accommodation now have the option to work in-person.
Confluence Health is also accepting applications from both prospective and former employees who may need religious and/or medical exemptions.
More From NewsRadio 560 KPQ