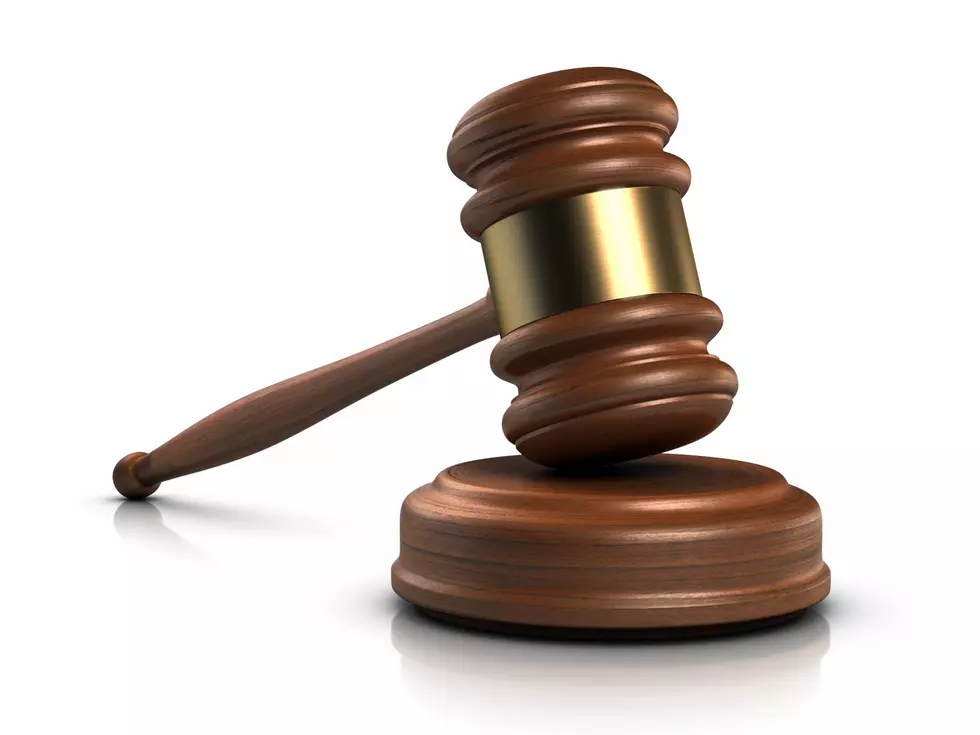 Ex Wenatchee Teacher Pleads Guilty To Sex Offense Before Trial
gavel
A former Wenatchee school teacher could get a six-month prison sentence after pleading guilty to a sex offense against a minor Tuesday morning. 
Jury selection was in progress when 62-year-old Joe Vincent Ells of East Wenatchee entered a guilty plea in Chelan County Superior Court to one count of communicating with a minor for immoral purposes.  
Ells admitted to kissing a second-grade student while teaching at Columbia Elementary School in the 2005-06 school year. 
He was originally arrested in August of 2019 on charges first-degree child molestation. Ells was released the same day on a $10,000 bond. 
His trial was delayed when a number of his hearings in 2020 and 2021 were canceled by the COVID-19 pandemic. One judge was also disqualified in the case. 
Court documents were filed as late as Monday in preparation for a jury trial before Ells entered his guilty plea Tuesday. 
"I have come to understand and appreciate the pain I have caused the victim in this case," said Ells in his plea. "Regardless of the fact that I thought at the time that I was close friends with her parents, I should have never kissed her." 
The prosecuting and defense attorneys recommended a six-month sentence in the plea deal. 
Ells will have to register as a sex offender under the arrangement. The parties also agreed he'll have a two-year no contact order with the victim. 
More From NewsRadio 560 KPQ