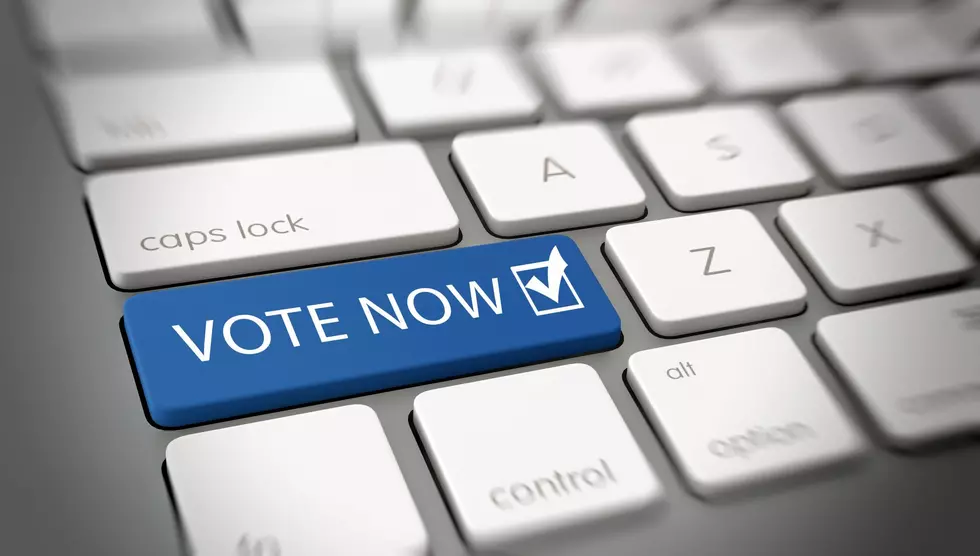 More Known About Races Thursday in Chelan Co, Later In Douglas Co
File Photo
More voting results from this week's election will be released Thursday for Chelan and Douglas counties. 
Chelan County Auditor Skip Moore says they'll have a good idea of what the final outcome will be for most all their elections by then. 
"We should have enough of the ballots we have in house processed and tabulated that we should be pretty darn close to what the final outcomes will be," said Moore. 
Meanwhile, Douglas County Auditor Thad Duvall says they won't have a handle on what the final outcomes will be in their races until next Wednesday. 
"We're going to release again on Wednesday, and by that point we'll have the majority of everything counted, probably of what would go to the canvassing board," said Duvall. 
Voter turnout is expected to be low in both counties, about 42% in Chelan County and only 30% in Douglas County. 
Turnout for local elections in 2021 totaled 47.24% in Chelan County and 38.54% in Douglas County. 
In 2019 it was 49.59% in Chelan County and 46.79% in Douglas County. 
Among the current competitive races in Chelan County are the contests for mayor, one city council seat and the school board in Wenatchee. 
There are also mayoral races in Leavenworth and Chelan and a contested race for a Chelan County Port Authority commissioner seat. 
Competitive races in Douglas County include one election for a city council seat in East Wenatchee and mayoral contests in Waterville and Mansfield. 
Washington's Weird Laws: 11 Regulations We Can't Believe Exist
Of all the crazy gin joints in the Pacific Northwest, Washington state is by far the strangest! Laws in the Evergreen State are so weird, it's hard to believe they're real.
🤳🏽 Scroll through the gallery below for a look at Washington's most bizarre-o legislation.
Gallery Credit: Ryan Antoinette Valenzuela
More From NewsRadio 560 KPQ