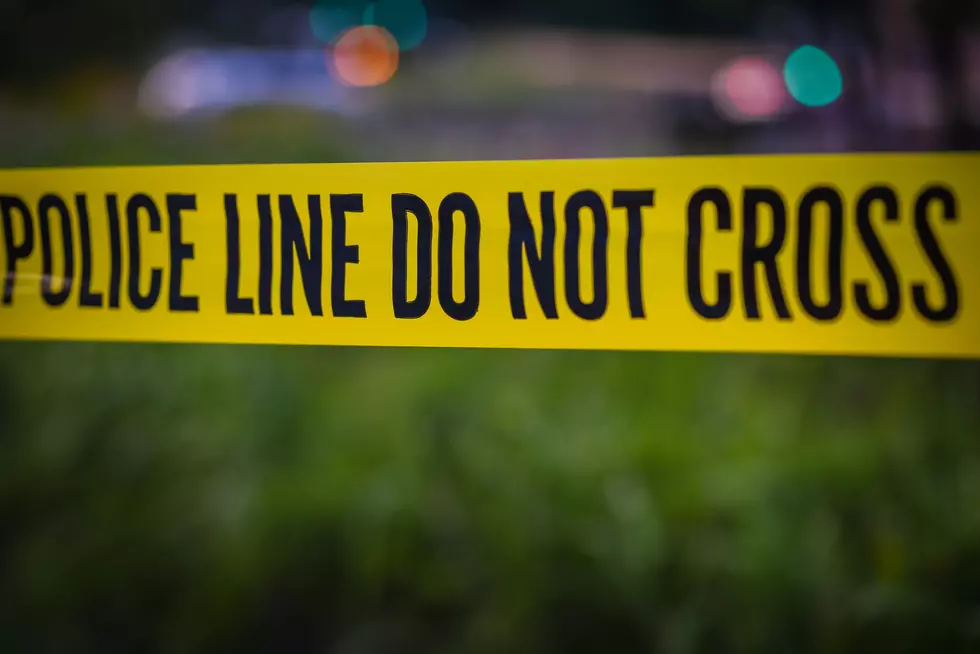 Moses Lake Childcare Provider Arrested for Child Rape
Getty Images
A former childcare provider from Moses Lake was arrested for child rape.
On February 16, the Warden Police Department began investigating 22-year-old Andrea Campos Hernandez for alleged sexual misconduct between her and a 15-year-old boy.
Police suspect that the misconduct began back in 2021, when the boy was 13 and Hernandez was 21.
The victim told investigators that he and the perpetrator exchanged sexually explicit photos and videos of each other.
A search warrant for Hernandez's phone was served on March 3, where investigators found explicit photos of herself and the victim. 
On March 6, police picked up Hernandez while leaving work as a childcare provider at Big Bend Community College in Moses Lake. She was later arrested and taken to Grant County Jail on suspicion of second-degree rape of a child. 
On Grant County Sheriff's Office's official Facebook page, Big Bend Community College posted the following statement:
"This employee passed a state background check before she was able to work in this position at Big Bend Community College at the Learning Center Childcare. This employee has also passed a state childcare licensing background check in addition. This is a very unfortunate situation and BBCC will work with the Warden Police Department and the Grant County Sheriff's Office in any way we can to help with their investigation."
Hernandez previously worked at Warden High School through WSU's federal grant program known as GEARUp, and then as a substitute in the Spring. She left after the 2021-2022 school year.
At the time of arrest, Hernandez was working with GEARUp students at Moses Lake High School.
Anyone experiencing sexual misconduct can contact local law enforcement, or for residents in Grant and Adams counties, call New Hope at 888-560-6027.
More From NewsRadio 560 KPQ