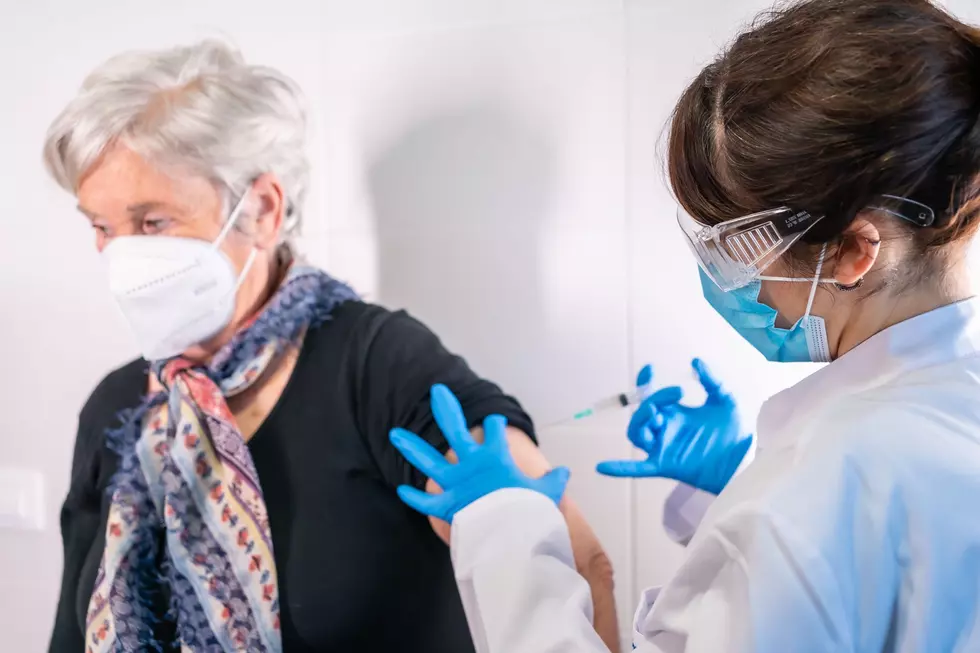 New Guidelines and Rules for Returning to Work and Masks
file photo
Governor Inslee updated masking guidance for workplaces in Washington as more are re-opening.
Wenatchee Valley Chamber Governmental Affairs Director Sasha Sleiman says the new guidelines can be pretty nuanced.
"The gist of it is that fully vaccinated employees do not have to wear their masks or socially distance at work unless their employer still requires it. Please remember that people may be vaccinated and choose to wear masks and that's perfectly OK. Businesses can choose to continue to require employees and patrons to wear masks if that is what makes them feel most comfortable."
Sleiman says it will be up to the employer to verify vaccination status.
"They are able to either ask their employees to sign an attestation form or see the actual vaccination card, however you're most comfortable verifying. L&I guidance does say that businesses need to have their workers verify that they've been vaccinated."
Unvaccinated employees are expected to continue to wear masks and socially distance.
You can find out more on the Chamber's website Wenatchee.org.
More From NewsRadio 560 KPQ