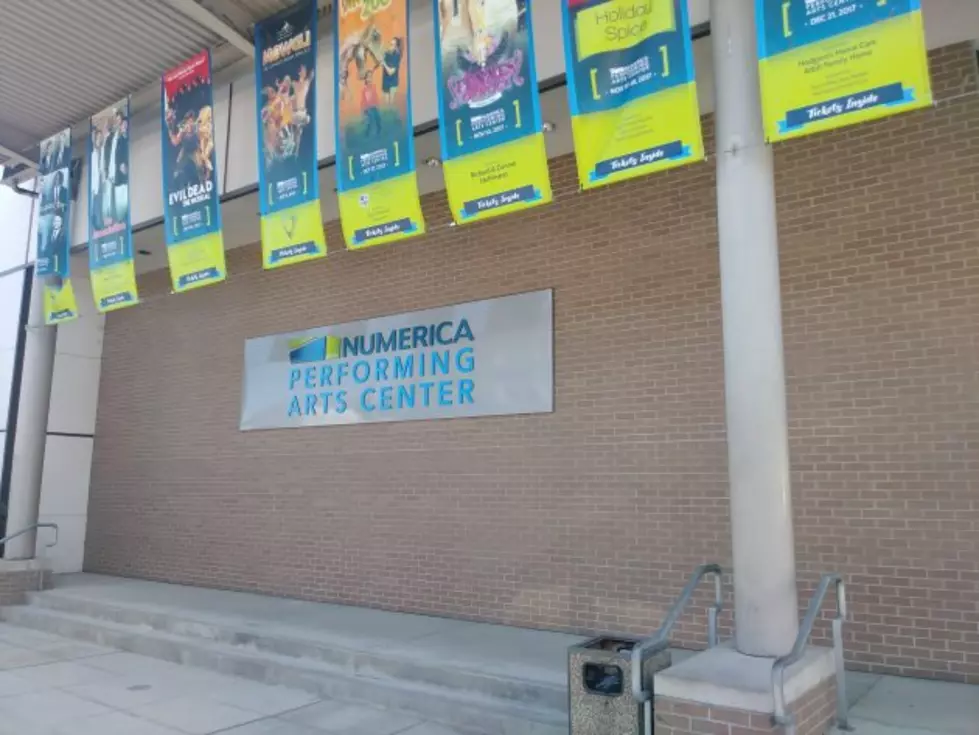 No 2020 Apple Blossom Musical After PAC Indefinitely Postpones All April Events
file phot
It was announced last week that the Numerica Performing Arts Center will be postponing its three events in April in an effort to "flatten the curve."
The Numerica PAC and Music Theater of Wenatchee decided to postpone the 2020 Apple Blossom Musical "Mamma Mia" until the 2021 Apple Blossom Musical. The move effectively cancels the Apple Blossom Musical this year.
The showing of Jurassic Park set for Wednesday, April 8th and Mike Super Magic & Illusion, scheduled for Thursday, April 9th, have been postponed with no make-up date yet announced.
Marketing Manager Maribeth Brisky said, "So we ask that any of our current ticket holders for those postponed events (Jurassic Park and Mike Super Magic & Illusion), if they can afford to do so, that they consider supporting the theater by keeping their tickets and opting for a customer credit option, which is applicable to the monthly movie and our regular PAC events, rather than asking for a refund."
Those with tickets to "Mamma Mia" are encouraged to contact Zach Missal in the box office at zachm@numericapac.org or by calling (509) 663-ARTS.
More From NewsRadio 560 KPQ