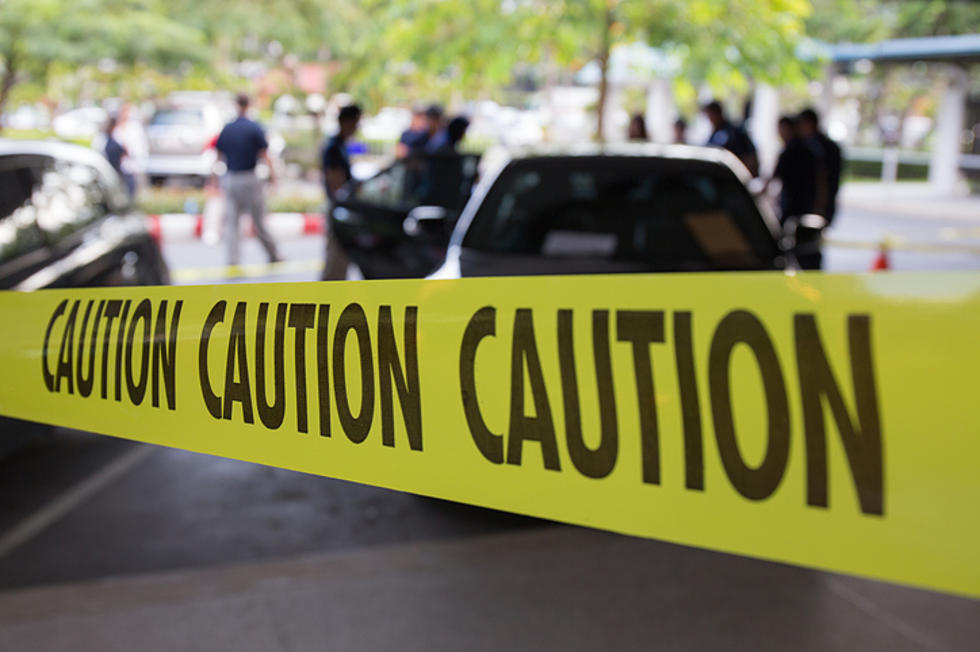 SWAT Team Called Out to Multi-Agency Arrest in South Wenatchee
Prathaan
A SWAT team was called out to a multi-agency arrest of a Wenatchee man accused of felony harassment in south Wenatchee Thursday.
The East Cascade SWAT Team, Columbia River Drug Task Force, Chelan County Sheriff's Office, Douglas County Sheriff's Office, Wenatchee Police Department, and East Wenatchee Police Department responded to this incident.
At approximately 3:20 p.m., officers arrested 40-year-old Ryan Ash at his residence at the intersection of Squilchuck Road and Saddlehorn Drive, located in south Wenatchee.
Ash was wanted on multiple outstanding warrants for felony harassment, threats to kill, two counts of domestic violence, and two counts of cyber stalking.
Wenatchee Police Captain Brian Chance said the large police presence was due to the level of threats he was making to his family, who said he would potentially use firearms in his threats.
Chance said they were contacted by Clyde Hill Police Department for assistance in their investigation into Ash.
Clyde Hill police attempted to arrest Ash during a traffic stop, however he fled from the scene.
Ash was booked and released from Chelan County Regional Justice Center and will be transported back to King County Jail to face his charges.
More From NewsRadio 560 KPQ