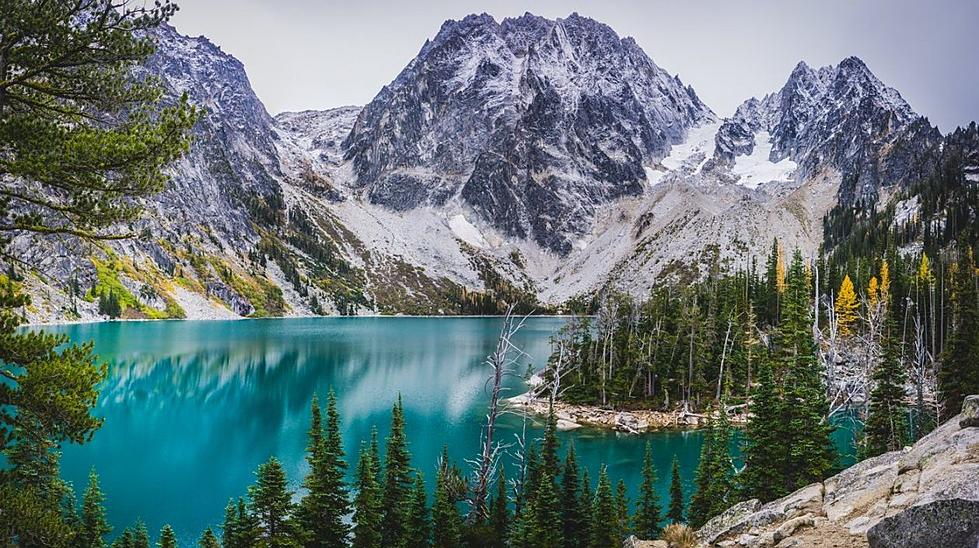 Three Killed in Snow Slide Near Leavenworth
Three people were killed in a snow slide near Leavenworth over the weekend.
Rich Magnussen with Chelan County Emergency Management says the victims were part of a group of six who were climbing the northeast couloir of Colchuck Peak in The Enchantments at around 1 p.m. on Sunday.
"The lead climber in the group triggered a slide. Four of the six were caught in the slide and swept down through the couloir. One of those four survived, the other three are confirmed as fatalities. About an hour after the initial slide, three more larger slides came down through the same area and covered the three victims."
Magnussen says two of the climbers were killed instantly while the third later succumbed to serious injuries sustained in the slide.
The victims are a 53-year-old Connecticut man, a 60-year-old New York woman and a 66-year-old New Jersey man. Their names are being withheld pending next of kin notification.
The lone survivor of the four who were caught in the slide is a 56-year-old New York man whose name is also being withheld. He was reportedly injured but refused medical treatment. The remaining climbers in the party were not injured.
No one in the party was equipped with communication devices or emergency beacons, so the surviving members had to hike out to their basecamp near Colchuck Lake where a seventh member of the party was contacted to return to Leavenworth and call for help.
Emergency crews didn't receive word of the incident until around 8 a.m. on Monday.
Magnussen says rescuers assisted the survivors in hiking out later that day and crews are still waiting to begin a recovery mission for the victims.
"We're working closely with the Northwest Avalanche Center and the National Weather Service to try and determine a window of opportunity to attempt to get in there and recover the three victims. Right now the avalanche conditions are extreme and it's just not safe to put anybody in there. In talking to the weather service, it looks like it'll be Thursday or maybe Friday before it's going to be safe to put anybody in there."
One of the dead climbers has been located, but the other two were buried under heavy snow from the subsequent slides and Magnussen says a team of dogs is being planned to help locate their whereabouts when it's safe for rescuers to access the area.
The seven members of the party are/were reportedly a climbing club out of New York.
More From NewsRadio 560 KPQ