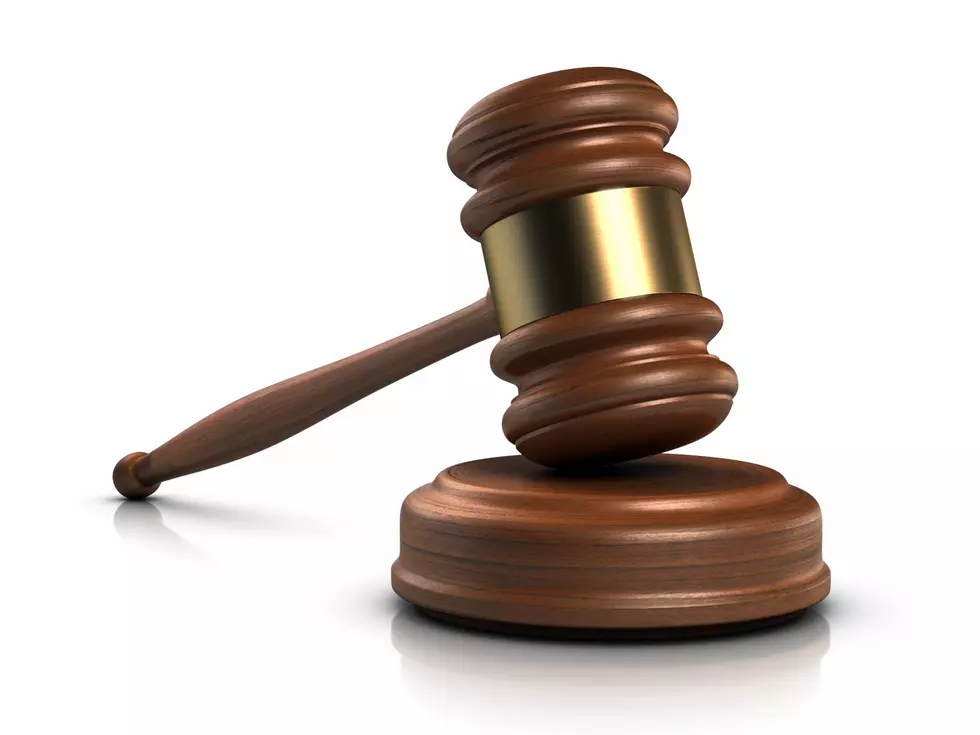 Wenatchee Noise Case Against Grace City Church Moving Forward
gavel
The city of Wenatchee's noise violation case against Grace City Church is moving forward after a decision by Chelan County District Court Judge Jon Volyn. 
The Sunnyslope evangelical church was trying to get the case dismissed on a technicality but was denied by the Judge.  
It's now set to be heard on August 24. 
City attorneys filed the case against Grace City Church last year, after receiving numerous noise complaints from neighbors. 
The case has gone through a series of decisions in both the district and superior courts and was initially dismissed by Volyn in April of last year. 
In his decision released Friday, Volyn granted the city's amended notice of violation against the church with a date of issuance. 
Grace City was seeking dismissal of the case because the date of issue was originally left blank. 
The church also asked for dismissal because the notice of violation did not specify any specific complaint against it. But Volyn noted a Grace City court filing made numerous references to a police report of a complaint that the church itself must have obtained on its own. He determined the city was not required to provide an actual complaint before a hearing took place. 
In addition, Volyn rejected the churches contention that he was required to make a decision in the case and could not hold a hearing. He denied the church's request for a decision on written statement. 
Grace City could face a $500 fine if the noise violation against it is upheld. 
Noise complaints were made from neighbors between May 2021 and February 2022. 
More From NewsRadio 560 KPQ