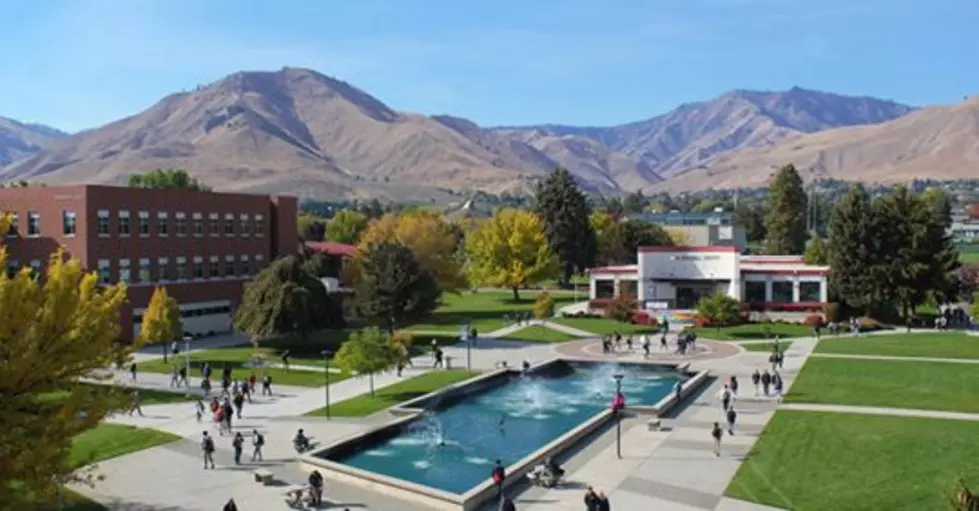 Wenatchee Valley College Receives Funding for Mental Health Pilot Program
Photo: Wenatchee Valley College Facebook
Wenatchee Valley College was one of four colleges selected for grant funding to stand up a mental health counseling pilot program. WVC will receive $250,000 to apply to expand the college's counseling staff and extend counseling services through the summer.
"This will be direct services to Wenatchee Valley College students, so it'll be an increase in the number of students served," said Joe Holliday, State Board's director of student services.
The program will also be expanded to the Omak WVC campus as well. One of the counselors will be bilingual to ensure equity. WVC is also working on expanding community partnerships outside of the college.
The State Board for Community and Technical Colleges is running the program as part of recently passed legislation.
More From NewsRadio 560 KPQ