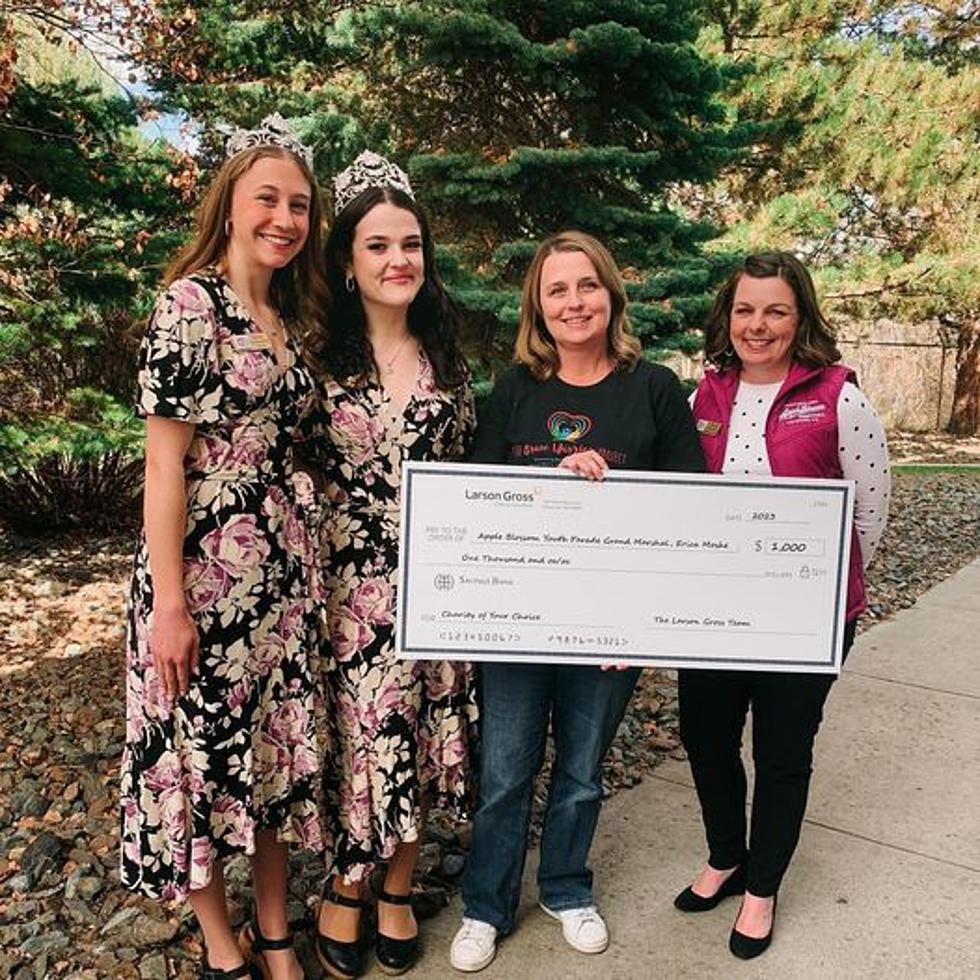 Brave Warrior Project Founder Will Serve as Apple Blossom Festival's 2023 Youth Grand Marshal
Source: Apple Blossom Festival.
The founder of the Brave Warrior Project, Erica Moshe, has been named Apple Blossom Festival's 2023 Youth Parade Grand Marshal.
Moshe will serve as the festival's first Youth Parade Grand Marshal, who was chosen for her positive impact on the community.
In 2012, a young family member of Moshe's was diagnosed with cancer and had to spend nine months at Seattle Children's Hospital in Seattle. It was during this time when she decided to create a fundraiser called "Shoot For Mac."
This two-day fundraiser included a photoshoot with Santa and free chili for attendees, drawing hundreds to support the cause.
The success of this event led to the creation of The Brave Warrior Project. Each year, this nonprofit picks a local family in need of donations to help pay for medical expenses.
Festival sponsors Larson Gross CPAs & Consultants donated $1,000 to Moshe, which she can donate to a local charity of her choosing.
Moshe will be honored as the Youth Parade Grand Marshal in the 2023 Tekniplex Youth Parade on Saturday, April 29.
More From NewsRadio 560 KPQ