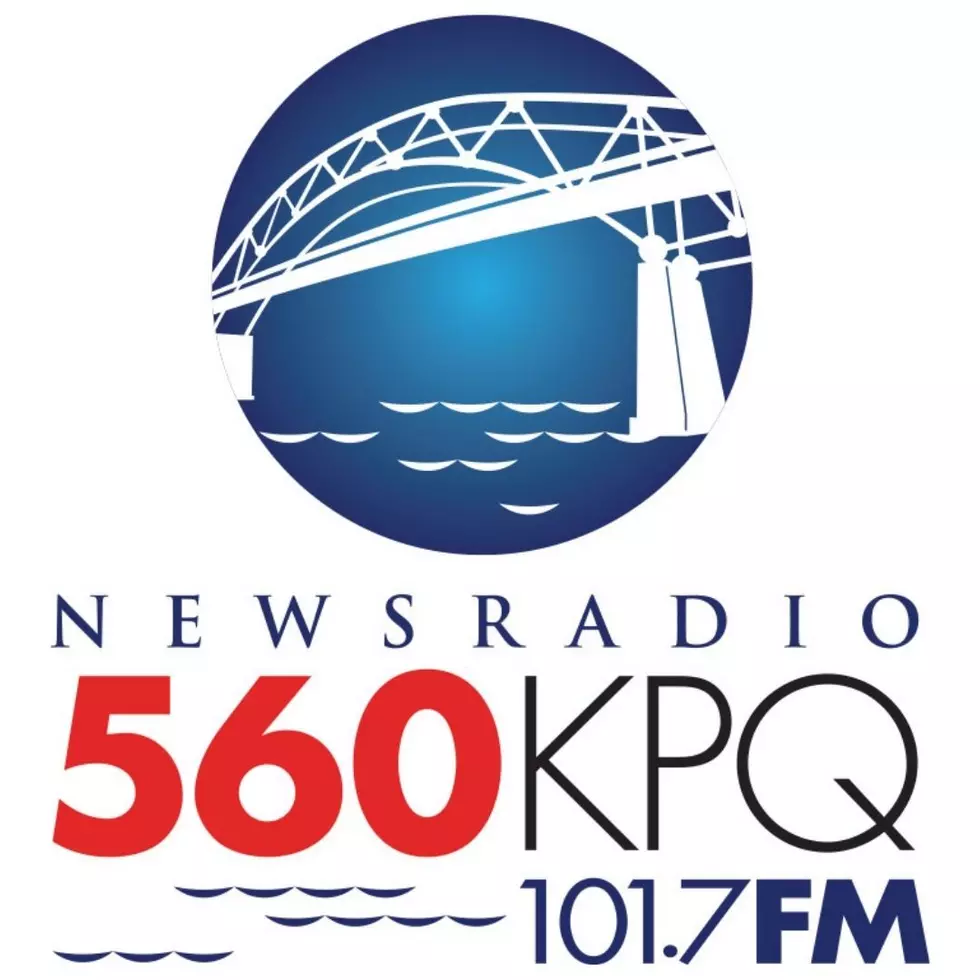 BREAKING NEWS: Lind Residents Ordered to Evacuate
Update: August 4, 2022 at 3:40 p.m.
The Lind fire is now four miles wide and has reached state mobilization status.
Homes, crops, and infrastructure near the cities of Ritzville and Lind are under threat.
The fire started on August 4, 2022, at approximately 11:45 a.m.
Washington State Patrol Chief John Batiste issued state mobilization at 1:15 p.m. at the request of Adams County Fire District #2 Chief Kevin Starring
Cause of the fire is currently under investigation.
Mobilization specialists from the Fire Protection Bureau will provide aircraft along with a wildland fire strike team to assist the fire. 
Original: August 4, 2022 at 2:48 p.m.
Adams County Sheriff's Office is ordering residents of Lind to evacuate immediately.
Highway 395 is closed both directions, starting from Paha-Packard southbound to Cunningham Road northbound.
Approximately 10 homes have been lost to the Lind fire.
Updates will be posted periodically.
More From NewsRadio 560 KPQ