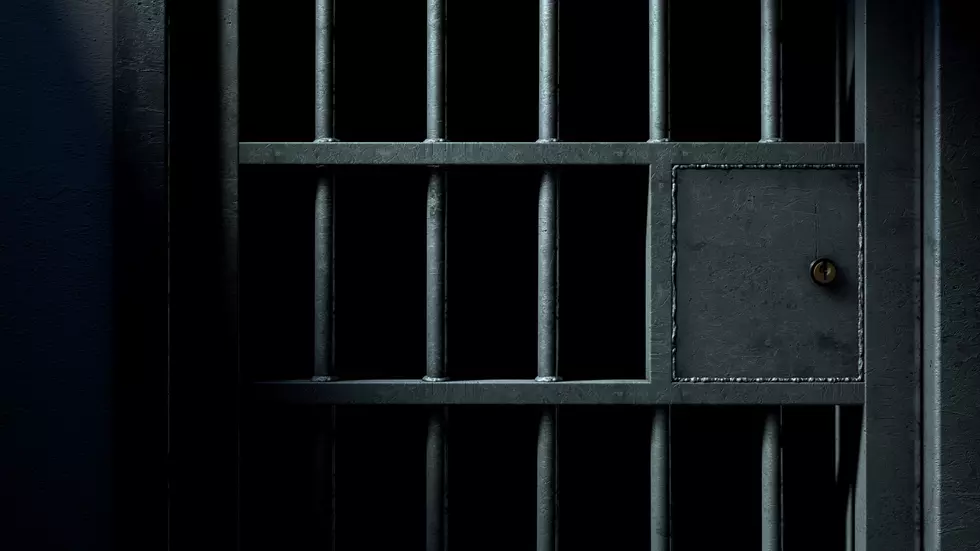 Chelan Co. Commission Supports Study Of Jail System
allanswart
The Chelan County Commission is endorsing a letter which asks for a study of the jail system in Washington.  
They approved the letter Monday, which calls for a task force funded by the state legislature to examine jail modernization. 
Commissioner Kevin Overbay says it would look at renewing an effort from the 1980's when the state provided grant money to build jails. 
"Those jails are now 40 plus years old," said Overbay. "They're antiquated. There are jails that are older than that. Smaller, especially Eastern Washington counties, just do not have the ability to stand up, at a rate of $300,000 a bed, to build new jails." 
Overbay said the study would look at the cost of building new jails, and at concepts such as regionalization of the jail system. 
He said the cost of building a new jail, especially in rural counties, is not feasible. 
"You stop and think about a $300,000 a bed facility at 400 beds," Overbay said. "You're looking at about $120 million to build a new jail." 
Studying county justice system costs is one of the four issues selected by the Washington State Association of Counties (WSAC) as an area of focus during the legislative sessions this year and in 2024. 
Overbay is the Chelan County representative to WSAC. 
He pointed out to fellow commissioners Tuesday that state agencies such as the State Patrol and Department of Fish and Wildlife don't pay booking fees at local jails. The Department of Corrections pays a reduced fee that requires the county to subsidize the difference. 
Overbay said the chances of the study being undertaken were good as state legislators realize the costs that counties would be up against in trying to modernize and upgrade their jails.  
More From NewsRadio 560 KPQ