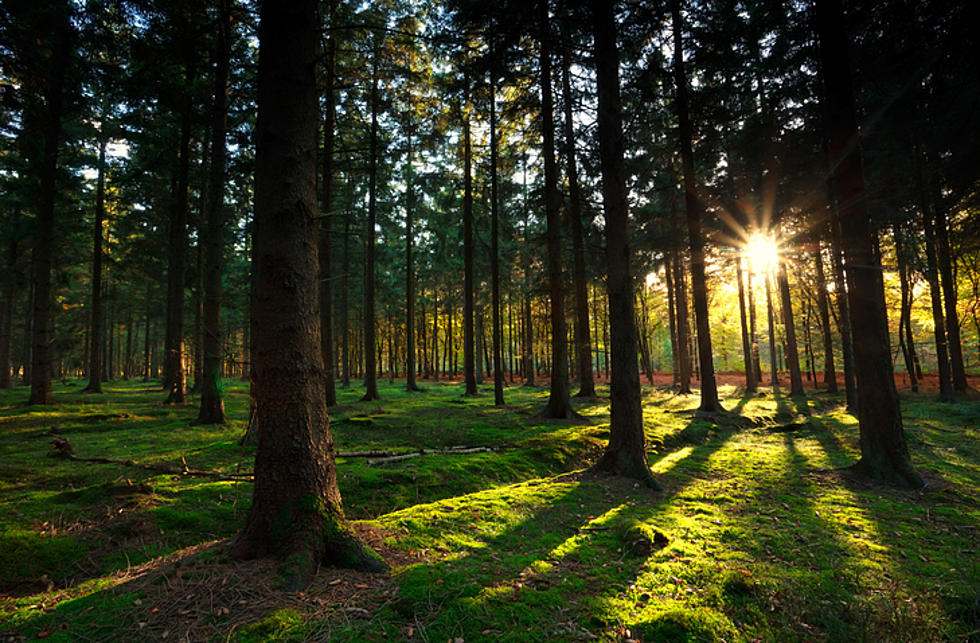 Chelan Co. Commissioners Weighing Options for Regulation of Lake Wenatchee Community Forest
catolla
Chelan County Commissioner Shon Smith recently met with members of the Nason Ridge Stewardship Committee about preserving the right to hunt in the community forest at Lake Wenatchee.
Smith says the goal of the committee and the commissioners is to design a strategy that allows the area to be used by different types of recreationists for a variety of activities .
"Basically, it's all about trying to figure out how everybody can use these lands together and coexist in there with the different uses. Thankfully, some of the seasonal activities oppose each other so we won't have an incompatible mix. But we're wanting to find out how a mix can be done and done politely without a few bad apples ruining the whole box."
The committee has had concerns about the potential uses and overuses of the land ever since it was given the designation of a community forest several years ago.
A number of ideas for the regulation and preservation of the forest were discussed at the meeting, including possible limitations on which species can be hunted and what weapons hunters can use there.
Smith says the idea of a permitting system for using the forest was also heavily debated but ultimately struck down by the committee.
"The group pretty much decided that there is not a need for a permitting system. I know that land and the hunters in there are very good about walking the other was when they see someone else wearing blaze orange. Because they don't want to be in an area with somebody else and put that pressure on the animals. So that was a really good recommendation that I think they are going to bring before the commissioners."
The committee was also unanimous in its opposition to the idea of baiting and target shooting in the forest and also discussed other topics such as access points and parking.
More From NewsRadio 560 KPQ