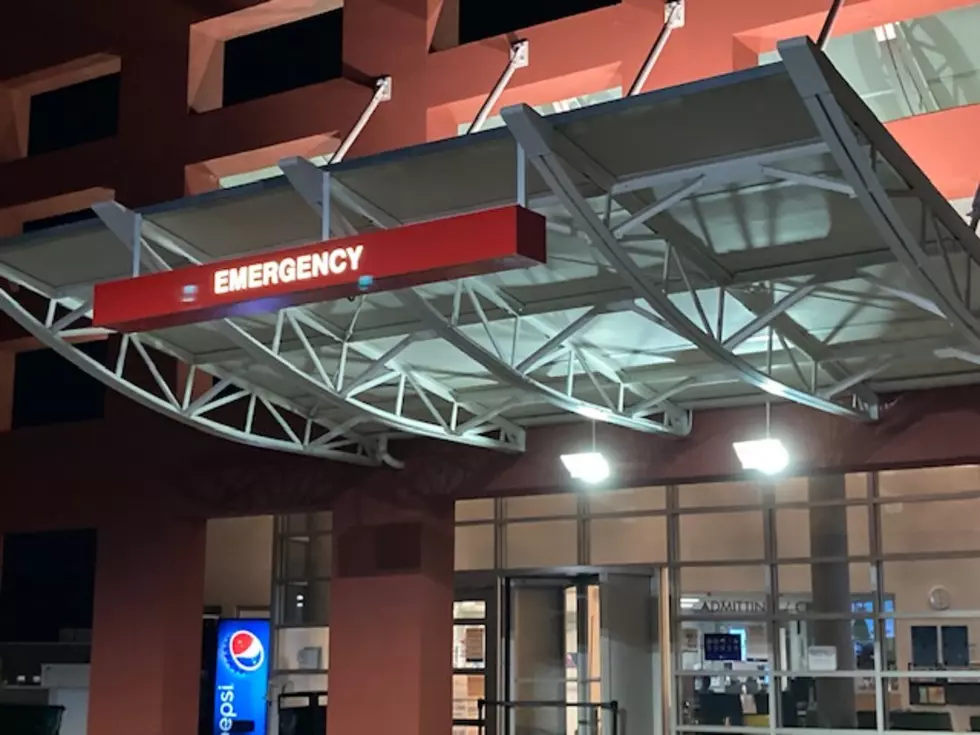 Confluence Health to Consolidate Progressive Care Services to Cut Costs
Confluence Central Washington Hospital
Confluence Health will consolidate its Progressive Care Unit services at Central Washington Hospital in Wenatchee next month in an effort to cut costs.
A memo sent to all staff and providers Monday said Confluence Health had experienced unsustainable losses of $4 million in September and $16 million over the past year.
The consolidation includes the suspension of Progressive Care Unit services on the hospital's first floor, which will reduce the hospital's capacity.
Confluence Health says the move will reduce the need for traveling staff members, who work on a temporary basis and are much more costly than permanent workers.
The memo said there would be no staff or provider layoffs as employees who work in the first floor Progressive Care Unit would provide the service in other areas of the hospital. The memo praised permanent staff and providers for their dedication and professionalism.
The correspondence also stated that, although the change will reduce the hospital's capacity, it is not expected to harm the hospital's ability to perform surgeries and procedures, and provide emergency services in the region.
The memo says management believes the consolidation is a necessary step to "get back to budget" and remain on sustainable financial footing.
The memo was sent the staff and providers at the hospital from Confluence Health CEO Dr. Andrew Jones, CMO Dr. Jason Lake, CFO Tom Legal and COO Glenn Adams.
A news release sent to KPQ noted that Progressive Care Unit services are intermediate levels of care and work with patients who are more stable or do not require as much demanding care as Intensive Care Unit (ICU) patients.
More From NewsRadio 560 KPQ