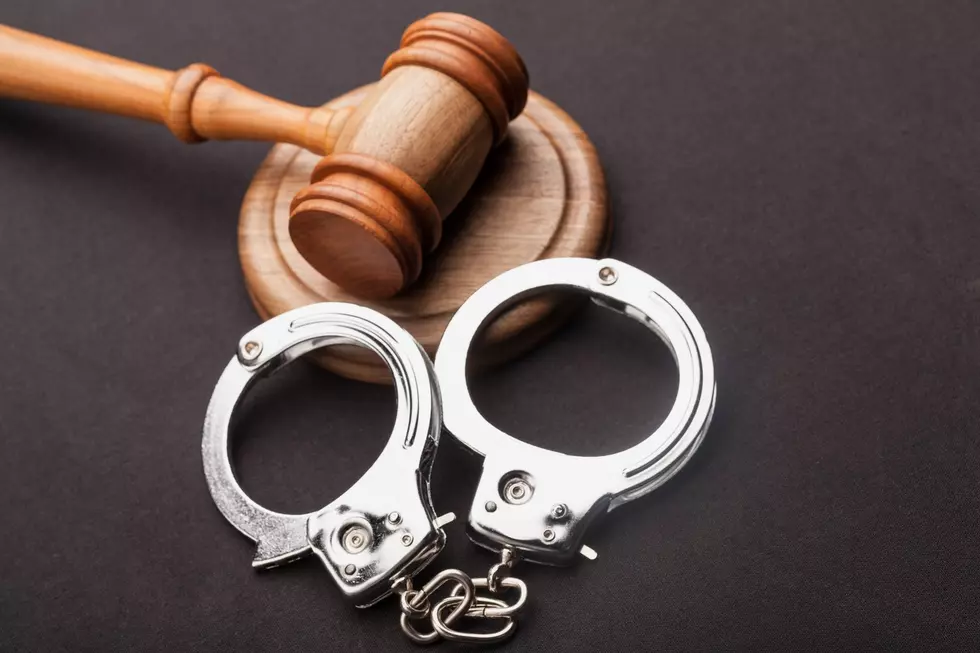 Douglas County Prosecuting Attorney's Office Fined $2,500 for Failure to Disclose Evidence
Douglas County Prosecuting Attorney's Office will have to pay a $2,500 fine for failure to disclose evidence in a child molestation case 
On March 7, Douglas County Superior Court Judge Brian Huber ordered the Douglas County Prosecuting Attorney's Office to pay a $2,500 fee to Defense attorney Brandon L. Redal for a discovery violation.
Redal performed a similar action in a sexual assault case he was handling in Chelan County Superior Court.
Redal filed a motion to suppress evidence, detailing how prosecutors failed to disclose evidence in the case against his client, 41-year-old Michael J. Berggren.
Berggren has been charged with four counts of rape and molestation of a child in Douglas County, and five counts of a similar nature in Chelan County.
Redal states that prosecutors failed to turn over evidence of texts and Instagram messages from the victim alleging that Berggren assaulted them, after he requested them multiple times in June.
At the time, Redal was told that the investigation against his client was ongoing and that was the reason behind the delay to disclose evidence.
Judge Huber accepted Redal's motion to fine prosecutors, but denied his request to suppress evidence.
Berggren's trial in Chelan County Superior Court is set for June 20, 2023, with another trial in Douglas County Superior Court set for July 10, 2023.
More From NewsRadio 560 KPQ