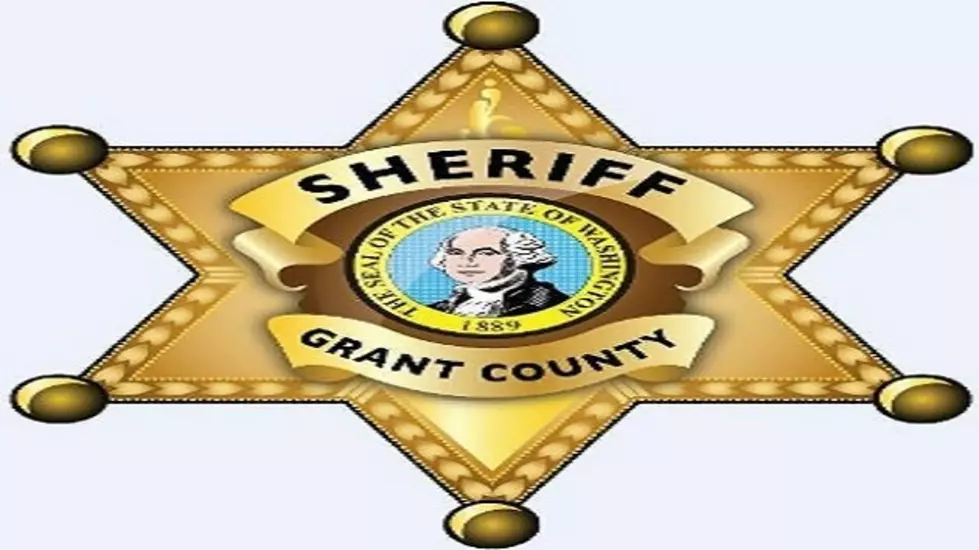 Grant County Deputies Help Save the Life of a Woman Suffering from Overdose
File Photo
Grant County deputies responded to a report of an unconscious woman in Moses Lake who had barricaded herself in a bathroom at her home last week.
"Deputies arrived and gained access to the bathroom and found that the woman was unconscious with drug paraphernalia nearby that led deputies to suspect that the woman had overdosed on an opioid," said Kyle Foreman, public information officer.
With the opioid epidemic plaguing the nation, some deputies keep Narcan and Naloxone on hand for situations like this. Both of those products can treat narcotic overdoses in emergencies. In this case, the woman was given two doses of the Narcan, according to Foreman.
"The woman then came around and was breathing and paramedics took her to Samaritan Healthcare for treatment," said Foreman.
Foreman stated it's not unusual for deputies to be placed in the position to have to use Naloxone or Narcan due to the height of the opioid crisis occurring across America.
"Grant County, even though in a rural area, is not immune to the effects of the epidemic," said Foreman.
More From NewsRadio 560 KPQ