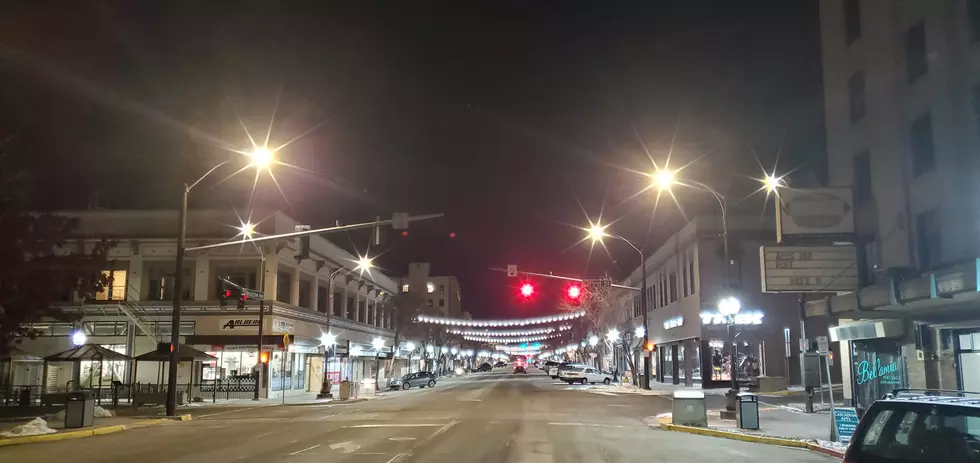 New Wenatchee Downtown Association Director: Excited About New Role
Source: KPQ Newsradio 560
From the Wenatchee Valley Chamber of Commerce to the Wenatchee Downtown Association, Rosa Pulido is getting ready for her new role as executive director.
The city announced early this month that Pulido will replace Linda Haglund who held the role of downtown executive director for 12 years.
Pulido says her first order of business will be to familiarize herself with all the projects that her predecessor is currently working on.
"And then secondly, I really want to meet with the downtown membership and their stakeholders, developers and everyone involved in downtown." Pulido said.
Pulido says the one of many things she loves about downtown is its charm. She's also excited about promoting downtown's potential for a work-life balance.
"In downtown, there's already a few businesses being reconstructed to be able to accomodate apartment buildings up above. I think it's really exciting to be in a place where you can live, work and play in the same spot." Pulido added.
Pulido begins her new role February 1st.
She makes the jump from Business and Community Relations Manager for the Wenatchee Valley Chamber of Commerce.
More From NewsRadio 560 KPQ