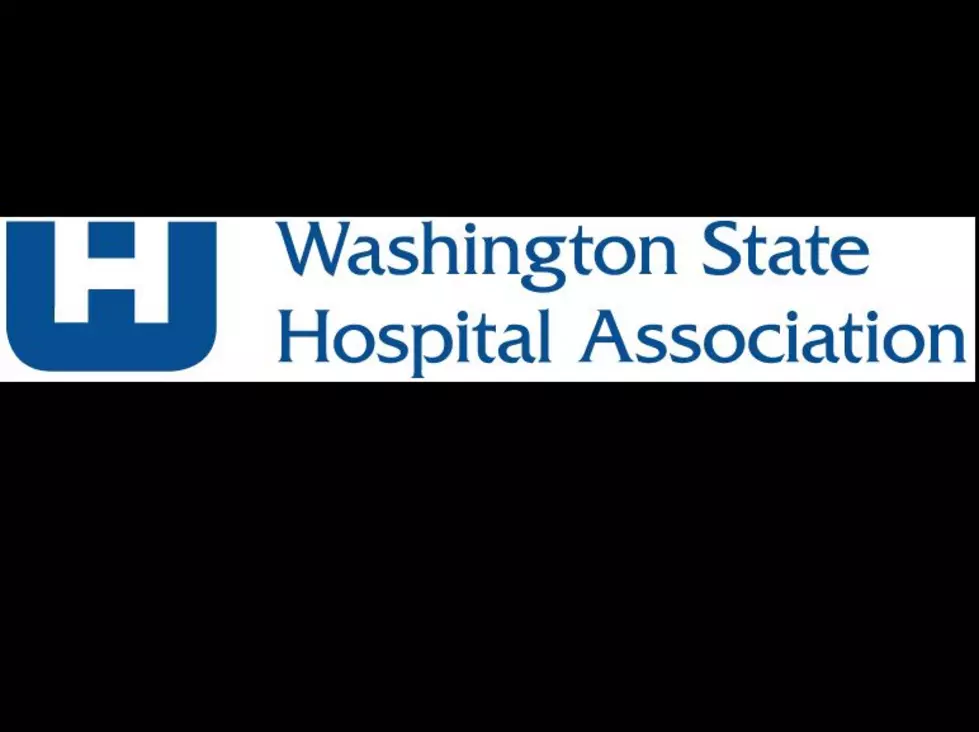 State Hospital Association Voices Opposition to Bill in Legislature to Set Staffing Requirements
Image form Washington State Hospital Association
The Washington State Hospital Association is expressing opposition to a bill in the state legislature meant to improve worker safety and patient care.
The group says hospitals across the state would have to delay care and eliminate some services if they couldn't meet staffing levels required in the bill.
It also claims delays in care brought on by the pandemic would become permanent.
The bill has already passed the Washington House and is now in a Senate committee.
According to the Hospital Association, the number of nurses required by the legislation simply don't exist.
The group says that in Washington hospitals alone, there are 6,100 open nurse positions and a recent survey shows compliance with the new mandate would require hospitals to hire an additional 15,000 nurses and certified nurse assistants.
A doctor at Coulee Medical Center in eastern Washington says the ability to deliver babies at the hospital would be jeopardized under the bill.
"The legislature's desire to address burnout among nurses is commendable but a key component of burnout is moral distress. My hospital will not be able to meet the staffing and on-call requirements laid out in the bill," said Dr. Jennifer Knox, a family practice and OB doctor at Coulee Medical Center. "I cannot think of anything more distressing than not being able to provide care for mothers and babies from our community and the larger Colville Tribal community we serve. I would encourage lawmakers to reconsider this approach."
Management at Central Washington Hospital has complained about an earlier version of the bill in the state Senate.
"It's a matter of numbers. If these ratios are put into effect, we're not going to be able to maintain the current services and bed capacity that we have because we're going to try to meet the letter of the law," said Tracey Kasnic, Central Washington Hospital Chief Operating Officer. "If we can't meet the letter of the law, especially in the emergency department, we're going to be forced to pay fines."
The House bill requires the Department of Labor and Industries to regulate and enforce minimum hospital staffing standards,
It further establishes minimum staffing standards for specific patient units and amends the meal and rest breaks and overtime provisions for health care employees.
In addition, the bill provides administrative enforcement for violations.
More From NewsRadio 560 KPQ