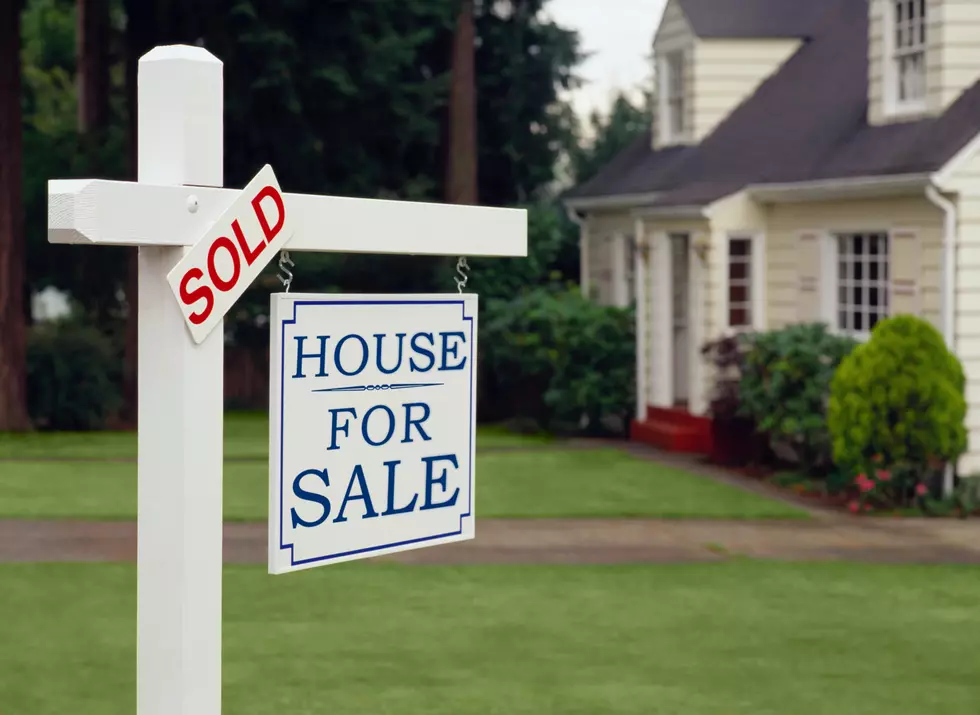 Wenatchee Valley's Real Estate Market Continues to Slow Down in Recent Report
Source: Ryan McVay. File photo.
Wenatchee Valley's real estate market continues to stall according to a recent report.
The Wenatchee Valley real estate market report includes listings in Wenatchee, Malaga, East Wenatchee, Orondo, and Rock Island.
The real estate report for March shows a decrease in sales and prices, along with an increase in active listings.
Between 2022 to 2023, yearly closed sales decreased 8%. The median sales price of a home decreased 6%, from $466,450 to $439,500.
The average sales price also decreased 14%, from $561,598 to $480,673, and new listings decreased 7%, from 203 listings down to 188 listings.
Active listings jumped from  44 listings to 119 listings, an increase of 170%. 
Since February, active listings increased approximately 4% and total sales dropped 14%, going from 70 sales to 60 sales the following month.
The majority of homes were sold between the $500k-600k price range, averaging approximately 19 homes per month.
Condos had the highest percentage of vacancies at 4.8%.
Top 9 Spring Cleaning Tips For Homeowners
It's officially Spring and time for a little
deep cleaning
in your home. Getting rid of dust and cobwebs, reorganizing drawers, and scrubbing those grimy corners can be just what your home needs for a fresh start!
Here is a checklist to make sure you don't miss a spot when cleaning:
More From NewsRadio 560 KPQ