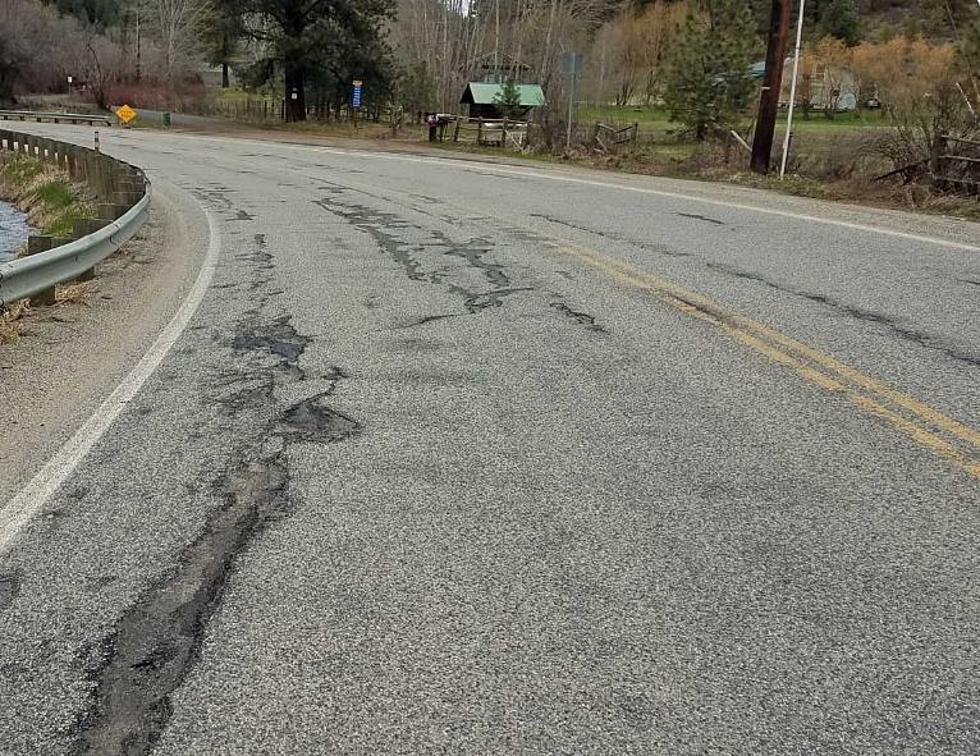 Big Project On Chumstick Hwy. North Of Leavenworth To Start Soon
Image of Chumstick Hwy. from Chelan County
Construction starts in two weeks – Aug. 7 – to upgrade a portion of the Chumstick Hwy. in Chelan County. 
Crews will be working on a section of the roadway about seven miles south of Plain. 
Chelan County spokesperson Jill Fitzsimmons says the goal of the project is to preserve and maintain the roadway in the most cost-effective way. 
"This is a road improvement project, we are not widening the roadway," said Fitzsimmons. "What our contractor is going to do is they're going to grind and pave the existing roadway and redo it so it's a nice surface." 
Crews will be working on a mile-and-a-half section of the roadway, and Fitzsimmons says the project will be disruptive to traffic. 
"Because that road will be down to one lane, people should expect some traffic delays," FitzSimmons said. "We'll have flaggers and a pilot car out there. Plan for traffic delays of 10-20 minutes." 
Work on the project will take place Monday through Thursday over the course of a month or so.  
Both lanes of the roadway will be open at night and on weekends, but speeds will be reduced because the surface will be gravel and dirt. 
The construction zone is between milepost 5.15 to milepost 6.60 (starting at the end of the previous phase constructed in 2014) and ending just north of the Chumstick Bridge No. 4. 
In addition to repaving the road, the project includes retrofitting existing bridge rails and installing transitions/terminals. The runoff area beside the roadway will be improved by removing or relocating above-ground obstacles and installing guardrails or flattening slopes where possible. 
Chelan County commissioners awarded a $1.49 million construction contract for the project last Thursday to Smith Excavation.  
It'll cost about $1.1 million with most of the funding coming from the Rural Arterial Program, which is a program of the state's County Road Administration Board. The remaining cost will be paid for by county road funds. 
The Chumstick Highway is the most well-traveled and high-profile roadway that is maintained by Chelan County, running between Leavenworth and Lake Wenatchee. 
It is often mistaken for a state route, which it is not. The road was acquired by the county from the state when the Legislature decommissioned it in 1992.  
It functions as the detour for US 2 in times of closure, which typically occurs during avalanche danger, rockslides or other weather-related events in the Tumwater Canyon. 
Chumstick Highway is also a major link for residential, recreational, tourism and agricultural traffic. It connects to state parks, national forest lands and the communities of Leavenworth and Plain. 
More From NewsRadio 560 KPQ